Top 5 NYE Extravaganzas
Given the world didn't end a la Mayan Calendar conundrum, plan a night to remember and ring in 2013 in style; whatever your style is.
Masked Avengers
Should auld acquaintance be forgot? In memoriam of Gossip Girl, throw yourself an outrageous Upper East Sider a la scandalous TV series. Or, head to Toronto's upper east side for some masquerade fun at Yorkville's Club V. Come for the free mask, stay for the midnight champagne toast (F.Y.I.: FREE masquerade mask for the first 400 people). Completing the Gossip Girl/NYC experience is the live countdown from Manhattan's Times Square.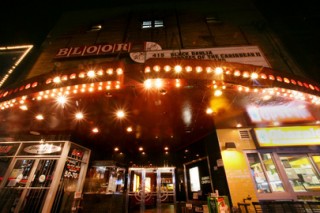 Bowl the night away
In complete contrast to a girlie Gossip Girl evening, this one's more guy-centric, and aptly named THE DUDE'S NEW YEAR'S: THE BIG LEBOWSKI. Usher in the new year with a screening of the Coen Bros' cult classic at Bloor Cinema. A Lebowski-themed party, filled with White Russians, AND bowling await you.
Let the sky fall
Celebrate the 23rd Bond story, and have a Skyfall soiree in honour of the longest-running film franchise in history. Here's hoping your party is a smashing successful like this film was at the box office this year. The heavily anticipated installment in the bond series drips with luxury, and sets the tone for an evening of extravagance. Tell your agents to come dressed as Bond, James Bond, or one of the many bodacious Bond girls. Naturally, you'll serve shaken, not stirred vodka martinis while Adele sings in the background.
Side effect: Your get-together will get everyone geared up for TIFF Bell Lightbox's Designing 007: Fifty Years of Bond Style which debuts in January. It's only the largest and most comprehensive exhibit dedicated to the British spy.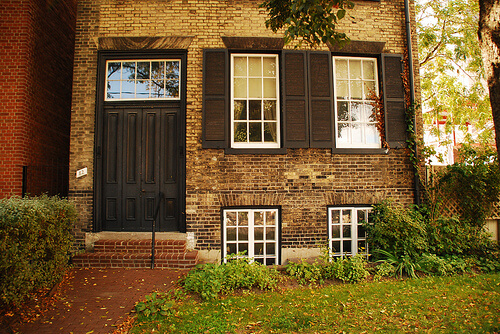 Hogmanay!
Mackenzie House (AKA the home turned museum of William Lyon Mackenzie: TO's first Mayor) is hosting a Hogmanay! You know, the Scottish word for the last day of the year, and the celebration of the new year? It's perfect seeing as Scotsman Robert Burns' Auld Lang Syne is synonymous with NYE. Traditional Scottish music, food and festivities are yours to enjoy by candlelight.
P.S.: Pre-registration is required.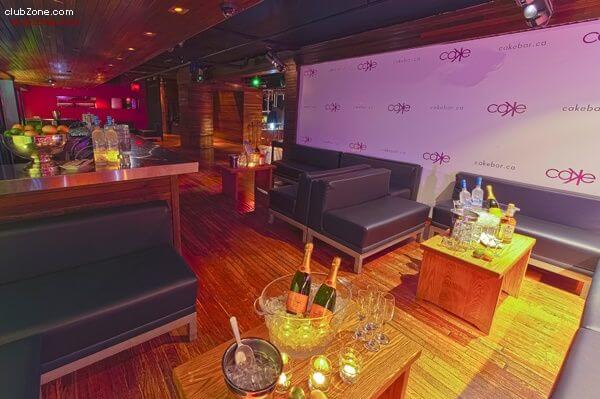 Cake, Cake, Cake, Cake
Have your cake and drink it too. With a wide selection of sweet (& cheap) drinks to choose from, it doesn't have to be your birthday to take advantage of these deals. Cake has some calorie-rich group rates that should not be over-looked, including mixers, party favours, cake platters, and much more!