'This is Not a Toy' Exhibit – Design Exchange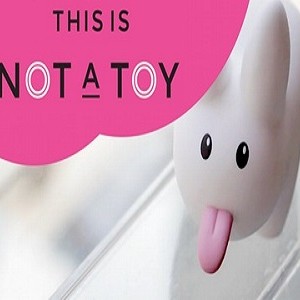 We had the honour of checking out a cool, original exhibit at the Design Exchange Museum.
This exhibit is no doubt a display of contemporary, cultural art using what looks like toys to discuss our culture as a whole, from the Beatles to Ronald Mc Donald. They comment on our consumer culture and our love for brands and characters. The medium used are toys, which at first seem like a strange canvas, but if you appreciate contemporary, cultural art, this is perfect medium.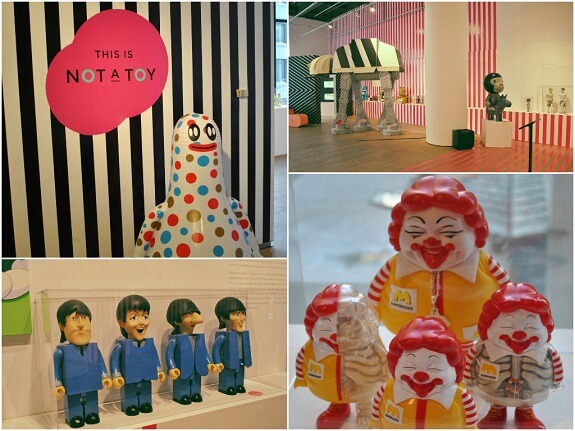 The hall is filled with designer toys to create a vibrant and whimsical environment. The toys range in size from tiny trinkets to enormous free-standing pieces.
Lots of information is presented on iPads throughout the hall, which create a more interactive experience.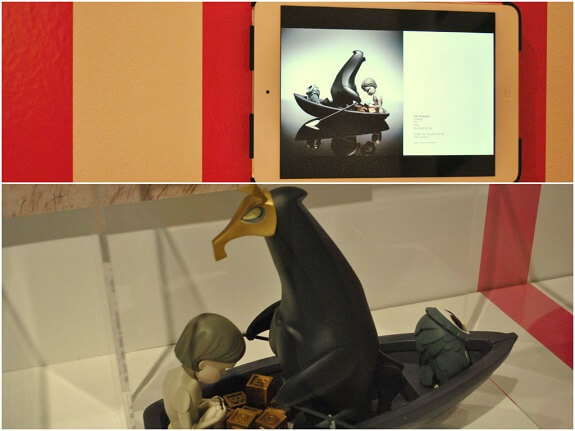 What makes this event extra special is the fact that Pharrell Williams is a guest curator for the exhibit, displaying pieces from his personal collection. My favourite piece is the whole exhibit is called 'The Simple Things,' by Pharrell Williams, Takashi Murakami and Jacob Arabo. This monster-looking thing houses some of Pharrell's favourite things including a can of Pepsi, a cupcake, and a Trojan condom. All these pieces are covered in precious gems including diamonds, and rubies. I honestly stood there staring at this thing for a good ten minutes because it was so vibrant, and just amazing to see everyday items immortalized in thousands of dollars' worth of gems.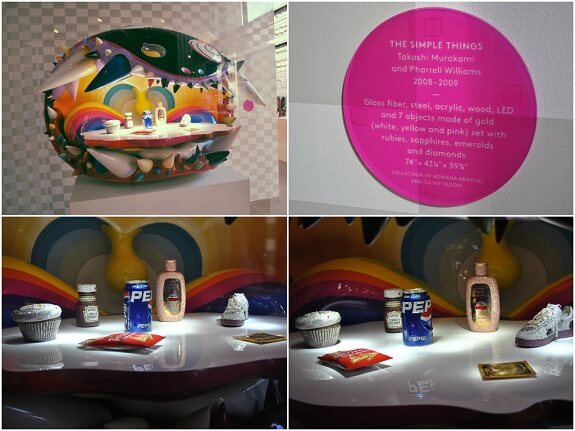 The exhibit runs through May 19 at the Design Exchange, and really is worth seeing if you are a fan of cultural art. Pictures really do speak louder than words, so enjoy these pictures that we took at the exhibit!