Skin Care 101- LUSH Cosmetics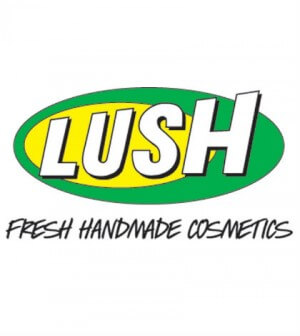 To coincide with all of the skin care articles that our fabulous writers provide us with on a weekly basis, Jordyn Reid from LUSH's Queen St. location was kind enough to set aside some time to give us the 101 on Skin Care, as well as her favourite LUSH products.
If you haven't been to a LUSH store yet not only will the beautiful shots of this video make you want to stop whatever you're doing and go over there immediately to purchase every product mentioned, but once you step inside the store you're going to want to literally take a second to smell each and every single product in the store. It really is a skin care lovers heaven on earth.
A special thanks to Jordyn, LUSH Cosmetics and Shan Fernando who made this video possible.
Enjoy!
"Like" Lush Cosmetics on Facebook here and "Follow" on Twitter @LushCosmetics
Lush Queen Street: 312 Queen St. West, Toronto, Ontario M5V 2A2