Allure Body Bar's Eight Minute Brazilian, the "Quickzilian"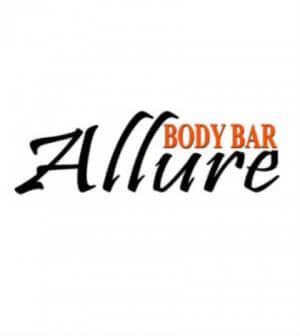 Waxing conjures up pain, plain and simple. But as Allure Body Bar gracefully notes, "Everyone wants happiness, no one wants pain. But you can't have a rainbow without a little rain." The key word here is little. And let me tell you, the pain factor is not only minimal it's quick. I clocked the whole "Quickzilian" at just under the promised eight minutes. Eight minutes! Most coffee line-ups are longer. I was so elated and impressed I felt like asking the aesthetician for an autograph. Think I'm exaggerating? Well, then you've either never had a wax or never had a bad one.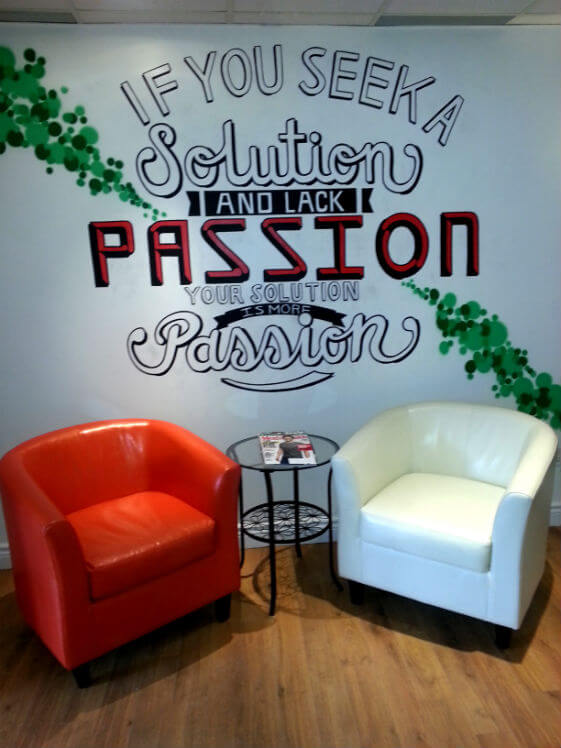 Allure staff might as well have as PHD in waxing. Their expert knowledge on pre and post care, male waxing, female waxing and even prenatal waxing is unparalleled. My aesthetician had fantastic energy, greeted me with eye contact, a smile and simple instructions to prepare for the wax. As I laid down on the clean, cozy bed (*note not sterile, cold, table) some cheeky jokes written on the ceiling had me laughing right away. It was a conversation starter and alleviated my anxiety. Somewhere between chatting about how to order a beer in Spanish and "intimate area skin lightening" I was done. I've spent more time composing this paragraph than I did lying on the waxing bed. Still not convinced? I know what you're thinking. Just because it's fast doesn't mean it's painless. Oh, but there's a solution to that! Allure offers for purchase a "No Scream Cream," which helps relieve 80-100% of the pain. Just arrive 30 minutes before your wax, apply the magic potion and voila!
Besides the incredible waxing skills, what sets Allure apart from other wax bars is their attention to detail and welcoming atmosphere. They outline how to prepare, what to expect and after-care instructions with a dash of humor to keep you smiling while you think about becoming a hair-less wonder. Everything is idiot proof for waxing newbies and seasoned veterans alike. The aesthetician tell you step by step what to do and just incase you were smiling and nodding without hearing a single word, there are large signs inside the room to guide you.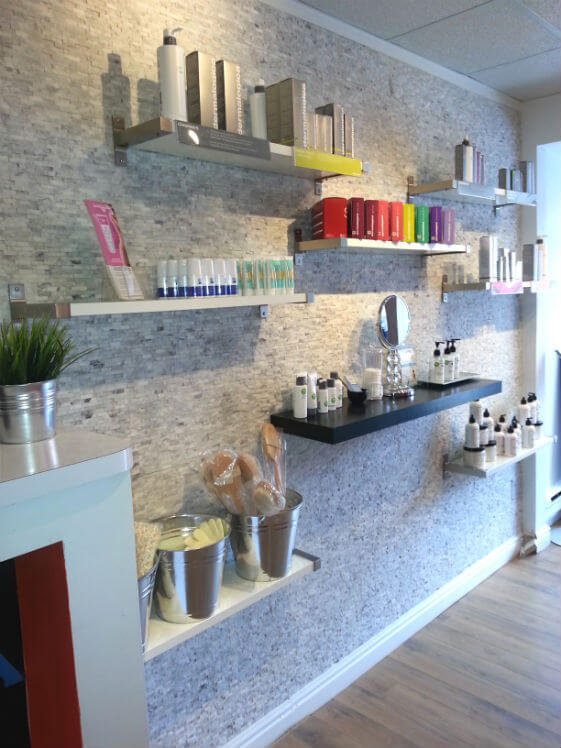 For all you frugal find lovers, Allure has deals not be missed. Allure rates and promo deals are so affordable that there is no excuse to be subjecting yourself to random nail salons with someone who has no formal wax training. Please! Save yourself the agony. Book online and visit their website. It'll be educational, humorous, satisfy all your burning questions and persuade you to go get hairless!
Allure Body Bar
735 Danforth Ave (Pape Subway station)
Toronto ON
M4J 1L2
416-461-2400
www.allurebodybar.com | Follow: @AllureBodyBar