Wedding Makeup Tips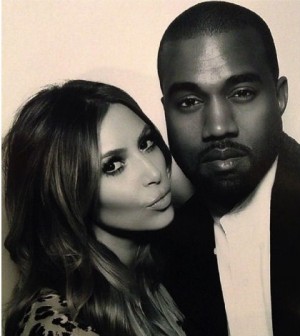 Now that we have your hair covered, let's talk wedding faces! Choosing a perfect beauty routine for a wedding, as a guest or the bride, is difficult. You want to be timeless and classy, but also show off how stunning you are! Let's plan out your wedding day beauty step by step.
Eyes
You certainly don't want to overdo your wedding makeup, so might I suggest a simple yet gorgeous winged eyeliner? This look is flattering on everyone, and will be a timeless look for your photos. If you want to amp up this look, some false lashes on the outer corners of your eye will always do the trick. But make sure your makeup is waterproof!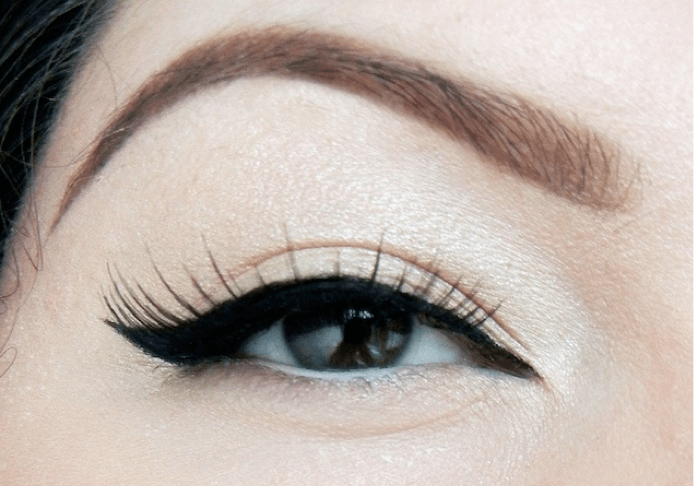 Lips
Just like choosing waterproof makeup for your eyes in preparation for wedding day tears, it may be a good idea to pick a subtle nude tone for your lips in preparation for your first kiss as a married couple! Nudes look amazing on any skin tone, and you won't be leaving a big red lipstick smear on their face (which isn't really a good look for anyone).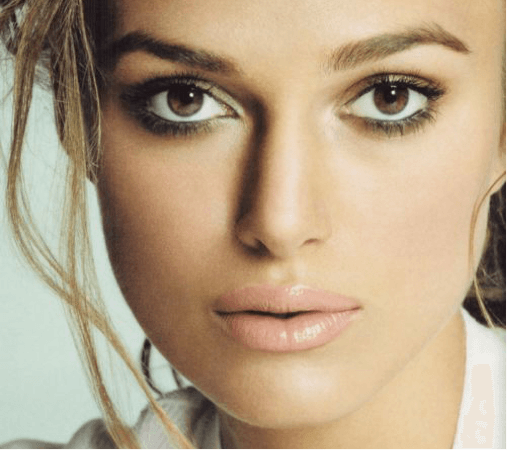 Cheeks
If you feel compelled to fake tan before your wedding, for the love of all that is holy please make sure it's even, and that you aren't bright orange. Trust me when I say, that isn't a look that you'll want commemorated forever in your wedding photos. Sticking with my makeup suggestions thus far, keep it simple and subtle. You don't want to overpower the world with your makeup, so stick to some subtle highlighter or just a touch of bronzer.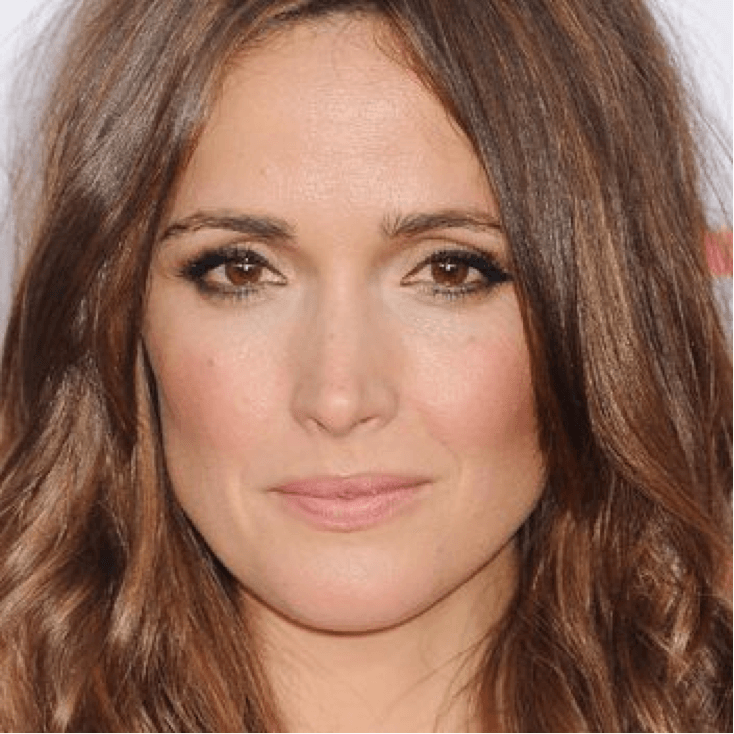 About Alex Payne
Alex Payne is a fashion student living in Toronto, and a complete pop culture junkie. She's an avid blogger, writing about beauty, fashion, dating, music and film. She's obsessed with cupcakes, Kate Spade and The Simpsons. Oh, and vodka.