How to: Tie a Tie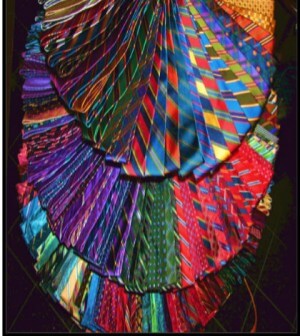 Today I'm going to talk about a simple activity that seems to have all of us scratching our heads. I'm talking about how to tie a tie. You know those fancy nights we have when you get all made up for a night on the town.. who ends up putting the tie on for the men in your life? That's right, it's us. So here's your how-to-guide on tying a tie.
I'm going to get into this with just four easy steps, and that's all! Sounds simple enough, and I promise it is just that. By the end of this you're going to be tying ties in your sleep. First off, you want to begin by placing the tie around your neck and extending the flat end on your right side well below the skinny end. And with that, step one is done. Look at you, just flying through!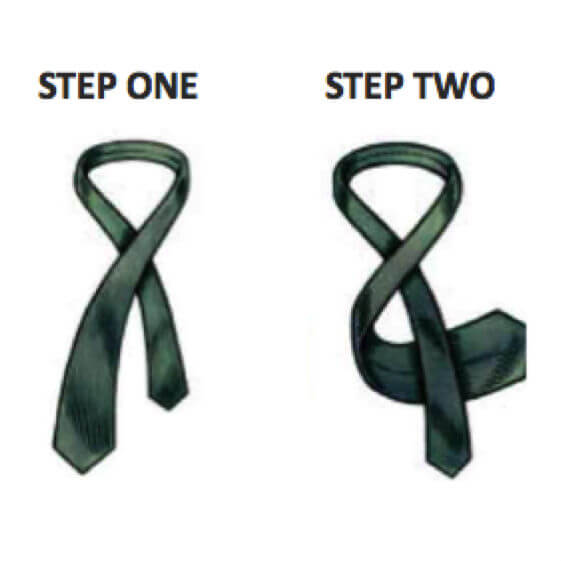 Next we've got step two. Here is when you cross that flat end of the tie over the longer narrow end, creating a shape similar to the '&' sign.
Step three is when you repeat the previous step; you just re-cross the flat end of your tie over the longer narrow end twice. Now you're in the home stretch and it's time to move onto step four – the final step. This is where you hold the knot that you've created and slip the flat end through the knot. You want to centre this in order to keep your tie straight and then tighten.
And look at that! In four easy steps you're done, and get to move on with your night. No need to Google or look at Youtube tutorials, we've got everything you need right here. So go out and enjoy your evening, and as always, I'll see you there!

About Jasmine Shanelle Roberts
Jasmine Roberts is a media student with an honours degree in Communications who lives in Toronto and is obsessed with pop culture, the media and all things entertainment. She completely believes she is married to Perez Hilton and spends the majority of her attention on writing about music, film, entertainment and life in Toronto. She loves to cook and cannot get enough of drama TV. Follow her @Jshanelle335