The Civilized Bride Show (2012)
Anyone who knows me knows that I love weddings. I love wedding cakes, wedding dresses, wedding TV shows, wedding magazines, wedding vendor shows – wedding everything! This is why I was super excited when I found out that I was going to be attending the Civilized Bride Show.
Now, weddings are beautiful but they can be super stressful to plan. If you're looking for a show that has everything you need to make your wedding special and provides a personal touch, look no further than the Civilized Bride Show.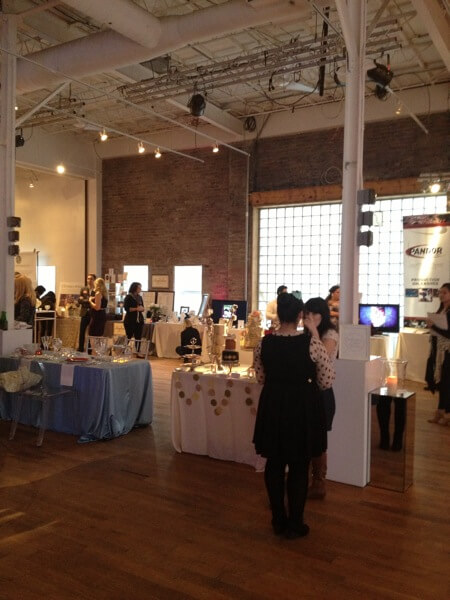 The event was held at 99 Sudbury, a lovely event space close to Liberty Village. As soon as I walked in, I was taken with how warm and inviting the space looked. My friend and I were welcomed with bright smiles and a complimentary coat check.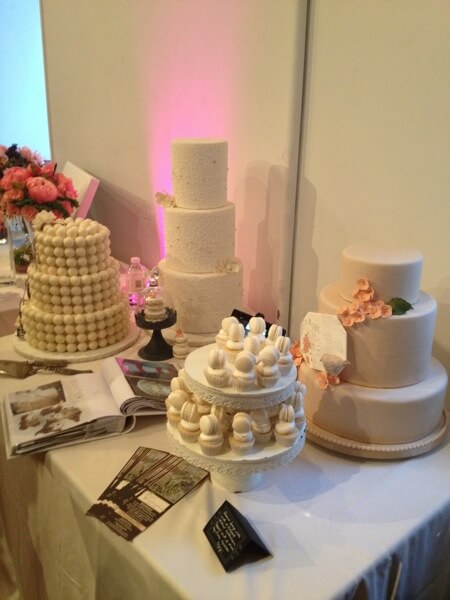 We walked into the space and were immediately taken with how many interesting and novel ideas the vendors presented. As opposed to those larger wedding shows, where it's hard to tell one cake shop or photographer apart from another, both of us were struck by how unique each vendor booth was. But possibly what was most impressive was the fact that despite being a smaller scale wedding show, the vendors present covered more than your traditional food, cake, venue, and photography needs but also included bachelorette party ideas and body cleansing. We loved that you could speak to vendors in a very personal environment and that this could have been a one-stop shop for all your wedding needs.
Among the many unique vendors, my personal favourites were Lisa & Eddy Photography, Richard Emmanuel Photography, and Ninutik Maple Sugar.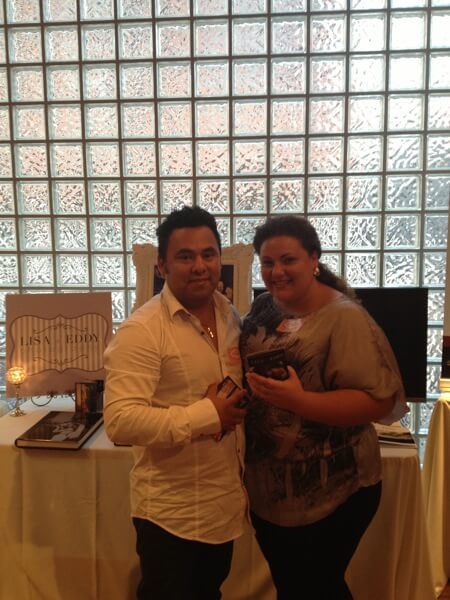 Lisa + Eddy Photography presented a truly one-of-a-kind wedding photography experience. Aside from taking photos of the wedding itself, they also offer themed pre-wedding photo shoots where the couple can choose a location, a theme that is relevant to their lives and voila! These photo shoots can be made into a photobook with a blank space on each page that can be then turned into a unique guestbook for your special day. Lisa and Eddy were both extremely friendly and watching their interactions with other attendees, I could tell that they genuinely cared about making a couple's wedding day as special as it can be.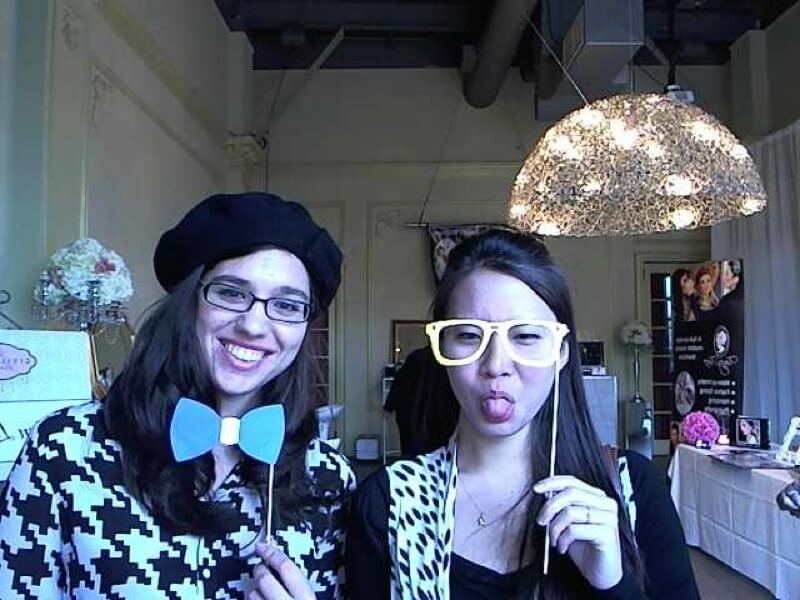 If you're looking for fun, photo-booth style photos on the go for your special event, be it a wedding or otherwise, look no further than Richard Emmanuel Photography. Richaed Emmanuel was present at Civilized Bride show with a floralia themed mobile photobooth machine! Unlike the traditional photobooth where you and your friends sit behind the curtain, this photobooth was more like a webcam shoot where you simply got your props, stood in front of the machine and prepared for a fun photo explosion.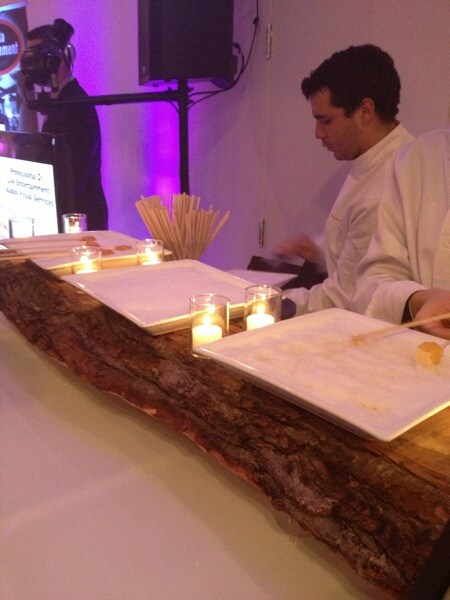 Ninutik Maple Sugar was definitely one of the more novel vendors present. They create a variety of products using maple sugar. For the event, they were handing out samples of maple taffy. You had the choice of pure maple taffy or aged white cheddar wrapped with the maple taffy. The way that they created the taffy was by setting up a station of plates filled with snow/ice. It was totally cool to see how they would then take warm maple syrup, pour it on top of the snow, let it harden for a few minutes and then wrap it around the stick as taffy. The samples were delicious!
After we had finished checking out all the venues, my friend and I headed into the next room which was like a lounge where you could sit and relax. It also contained my favourite part of the evening – hair and makeup courtesy of Fancy Face! At Fancy Face's mobile make-up booth, my friend and I were able to get our hair curled and makeup done, which was a great bonus.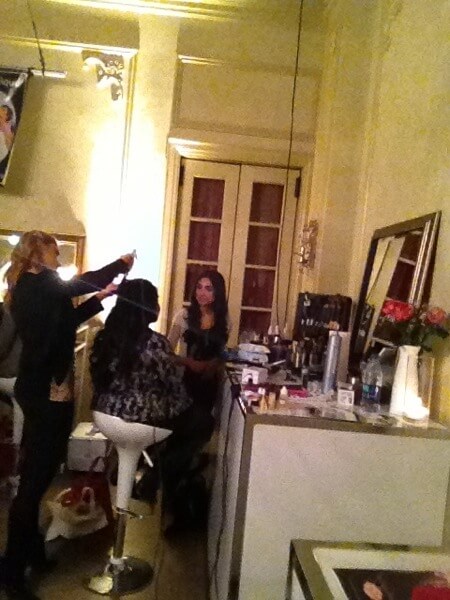 Overall, I loved the event and can't wait to attend again! I could tell that the attendees at Civilized Bride Show were all super impressed – if their gushing in the lounge was any indication – and my friend and I were also blown away by the beauty of the venue and innovation of the vendors. If you're looking to get married next year, or simply love weddings like me, Civilized Bride Show is one you can't miss!
For more information on Civilized Bride Show, follow them on Twitter @CivilizedBride or visit their website: http://www.civilizedbride.ca
Article Written By: Julia Toadere
Twitter: @JToadere
LinkedIn: ca.linkedin.com/in/juliatoadere