Outdoor Concert Events This Summer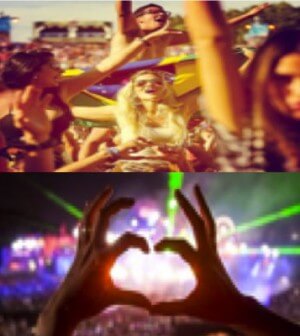 We've talked about outdoor concerts, movies on the cheap, comedy clubs, and the beautiful views this city has to offer. Now we're going to look at some of my favourite events of the summer; outdoor concerts. Not long ago we used to have to travel far and wide just to enjoy these simple pleasures, but that time has long since past. Toronto has stepped up their game and now we've got a great line up for this summer. So let's get into it!
Beginning on June 7-8th we've got Field Trip, a festival that includes an entire line up of artists and events. Tickets are available through their website, and are broken down into 3 different forms. You can get tickets for just Saturday June 7th or on Sunday June 8th, each for 75$. However, if you want to enjoy the entire weekend with all their benefits and amazing performances then you have the choice to buy a weekend pass for both days, costing you 125$.
Field Trip is located at the Fork York and Garrison Common. The events beginning as early as 1:30 in the afternoon and last way past 11pm. There are two main locations that have shows, located at the Garrison Stage and the Fort York Stage, and believe me, each have great line ups. Just to name a few they have artists like The Darcy's, The Kills, Washed Out, and Hydra.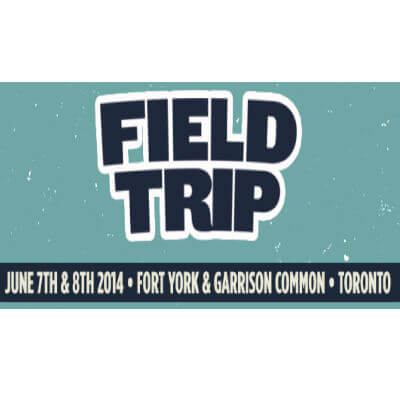 Another big festival we've got coming our way is the Digital Dreams, occurring on June 28th-29th. This outdoor event is sponsored by Bud Light and is located at 909 Lakeshore Blvd West. Digital Dreams is the largest electronic music festival that we not only have in the city, but in Canada! Prices begin at 99$ if you get the early bird pass, however if you want some luxury treatment for this event, then you can purchase the 2 day VIP package for 229$ or the premium festival package for 399$.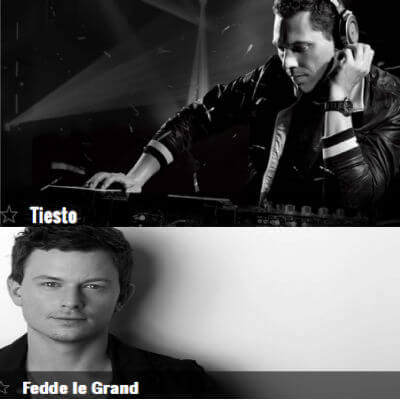 Digital Dreams has artists such as Tiesto, Eric Prydz, Fedde Le Grand, and Green Velvet just to name a few! This is one of the coolest events of the year, and I suggest getting your tickets soon before they all get sold out! Not only do they have the outdoor concerts, but they've also got stocked bars and games, such as volleyball, to keep everyone happy! That's a win-win in my books.
Finally I'd like to look at one of the later outdoor events that Toronto has, and that's VELD, which is held during August 3rd-4th! This amazing event is held at Downsview Park where it soaks up the sun. General admission runs at 225.44$ while VIP costs about 304.54$, it may seem like a lot but it is worth it! This is one event that I personally attend every year; it is always the highlight of my summer! And why wouldn't it be with a line up of amazing artists such as Calvin Harris, Adventure Club, Armin Van Buuren, and Martin Garrix! Why is this only for two days?
So there you have it guys, some amazing events to look forward to the next couple of months! I for one cannot be anymore excited, and I hope that reading this has made you excited as well! Every so often, it's good to treat yourself, and what better way to have a good time then to the roar of the crowd, cheering on your favourite artists? Enjoy these moments while you can, and as always, I'll see you there!

About Jasmine Shanelle Roberts
Jasmine Roberts is a media student with an honours degree in Communications who lives in Toronto and is obsessed with pop culture, the media and all things entertainment. She completely believes she is married to Perez Hilton and spends the majority of her attention on writing about music, film, entertainment and life in Toronto. She loves to cook and cannot get enough of drama TV. Follow her @Jshanelle335