Micro-Mini Hair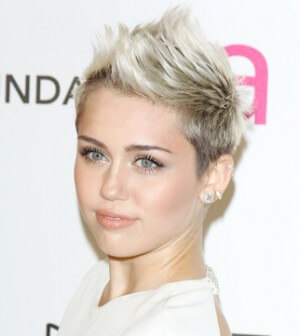 Short haircuts are huge for 2014. All of our favourite celebrities have been chopping off their gorgeous manes, and swapping their mermaid style for short and sweet. I'm pretty into this trend, but if you're hesitant to give it a try, have a look at these amazing style options! And always remember: hair grows back!

Super Short
The most infamous super short hairstyle these days belongs to the incredible Miley Cyrus! The 'buzzed sides with extra long on top' hairstyle luckily has multiple styling options, which trumps the idea that short hair=boring!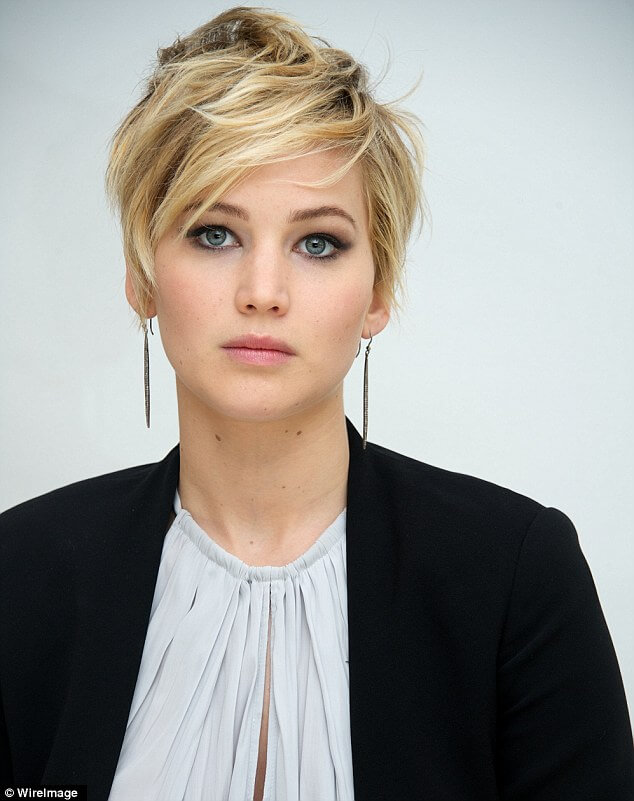 Cute Pixie
Jennifer Lawrence has been absolutely rocking her gorgeous short hair. This style is similar to Miley's, but is much longer on the sides to take a bit of the edge off. This look is perfect for experimenting with accessories! Get yourself some adorable floral headbands, some colourful barrettes, a few embellished clips and get wild!
Mid-Length Bob
The beautiful Karlie Kloss sent major shock waves through the fashion industry when she opted for a short and sweet bob over her long, flowing hair. If you aren't quite ready to fully take the plunge into super short hair, opt for this just-above-the-shoulder length. This allows you to wear your hair wavy or straight, and even a short ponytail!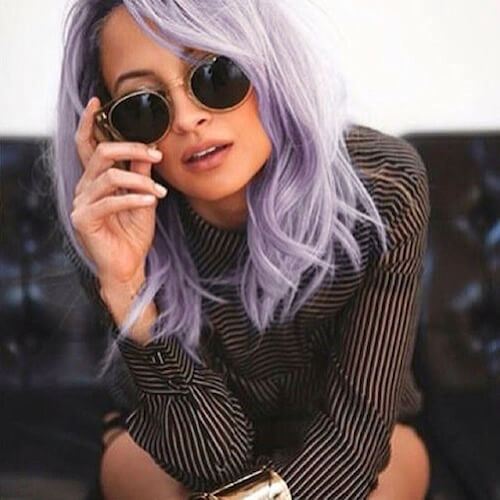 Candy Coated Midi
Feel like you need a major change, but can't quite part with your super long hair? Do as Nicole Richie does! Cut your hair into an all one length bob just below the shoulder, and give yourself a boost with a super fun colour! Colour is nowhere near as big of a commitment as a cut, so you can change it up if you get tired of it! The cut is also stunning, which is perfect for giving you your short hair fix while also leaving your style options open.
About Alex Payne
Alex Payne is a fashion student living in Toronto, and a complete pop culture junkie. She's an avid blogger, writing about beauty, fashion, dating, music and film. She's obsessed with cupcakes, Kate Spade and The Simpsons. Oh, and vodka.