#LustMust – Men's Watches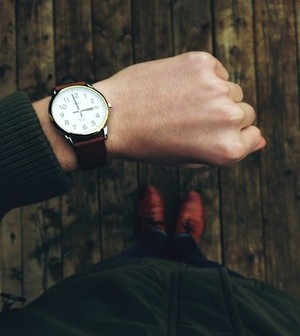 Tis' the season for t-shirt weather, well almost. And, I know you are anticipating showing off your buff arms that you have been working on since the christmas weight gain… I know how it works boys. Well, a watch will make you look even more fabulous. Having a nice watch is a staple piece in anyones wardrobe. A band that will look fresh with a suit or perfect with a relaxed look, is hard to find. With that said -Happy Lust Must.
The perfect watch: your preference of hardware and a leather band. It will always look flawless. I am in love with the effortless look mixed with a suit, so this watch is always ideal. Lusting over Gucci? Aren't we all. $900 is a little obnoxious yet still seeking designer? You are not alone. With this Lust or Must, we are bringing you a designer watch with a FAB price.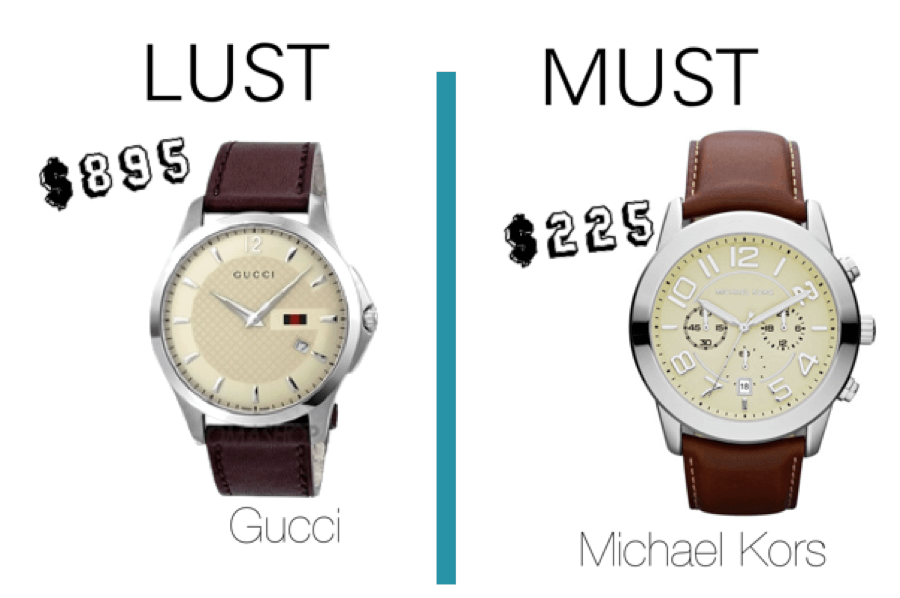 Men's watches are available anywhere and everywhere, but this Michael Kors is an awesome designer price that is far from the price of Gucci.
XO,
Andrea McDonald
About Andrea McDonald
My true love in life is the wonderful world of fashion. As a self proclaimed optimist, activist for all and fashion fanatic, I am delighted to bring you everything you need to know about the Toronto fashion scene. I've got big dreams baby. @lifeof_andrea