Loving Lux Spa!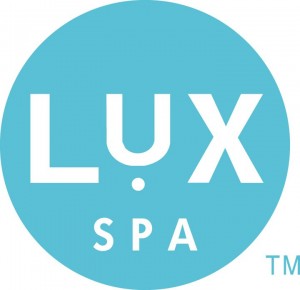 Last Friday I was lucky enough to brighten up my gross, rainy morning by getting a glorious manicure at the absolutely adorable Lux Spa in Yorkville!
As soon as I walked in I was excited: the spa is in an amazing area of Yorkville, and couldn't be cuter inside. I'm obsessed with their sea foam teal colour coordination, gorgeous décor, and impressive selection of nail colours on display.
My manicurist (or should I say, nail artist!) Tamara did the most impressive job on my nails. Unlike other salons that rush to get you in and out, Tamara took her time to ensure my nails were perfect before I left.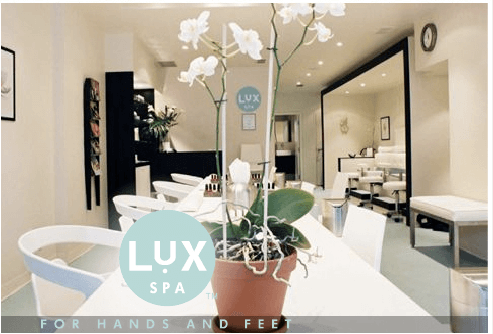 I received a full set of gel nail enhancements, which I had never had before, so I was very excited! The application took about an hour and a half, but it was such a relaxing environment and Tamara was way too sweet, so it was an amazing overall experience. My hands also smelled so yummy when I left, which obviously beats the typical acidic smell of nail polish when you get your nails done. I was also really impressed with Tamara's own nails: you know how it's a good idea to get your hair cut by someone with good hair? The same goes for your nails. Tamara's intricate nail art was incredible, and it was even more impressive that she did it herself (umm, ambidextrous much?).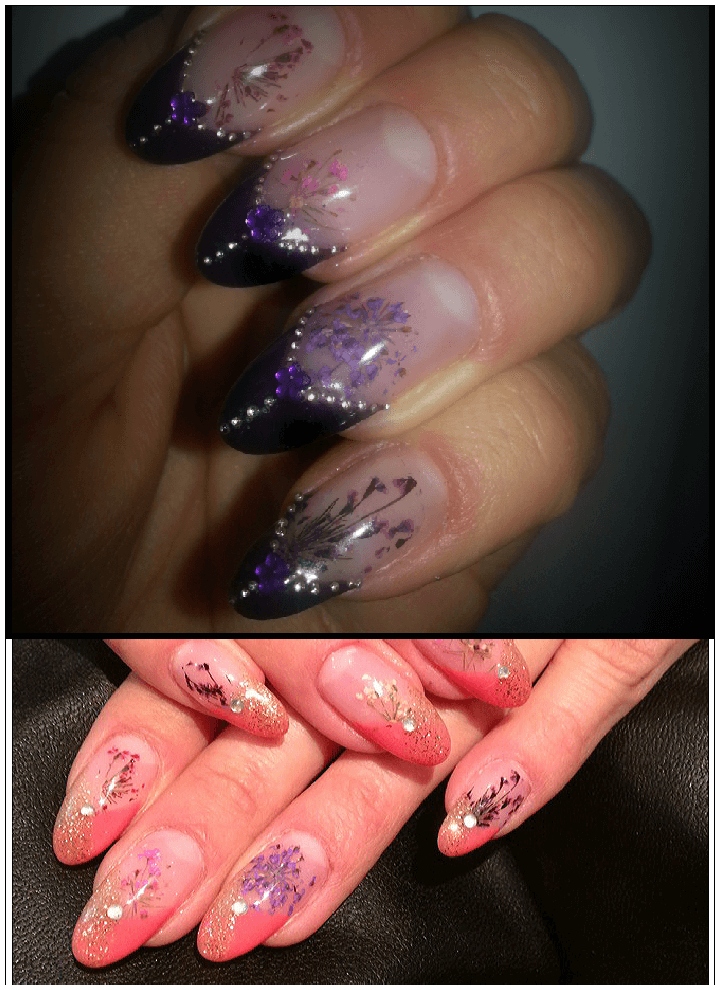 My nails turned out amazing, and I've been getting constant compliments on them. Overall, I was more than happy with the entire experience. If you want amazing nails (and who wouldn't?) you need to go to Lux Spa!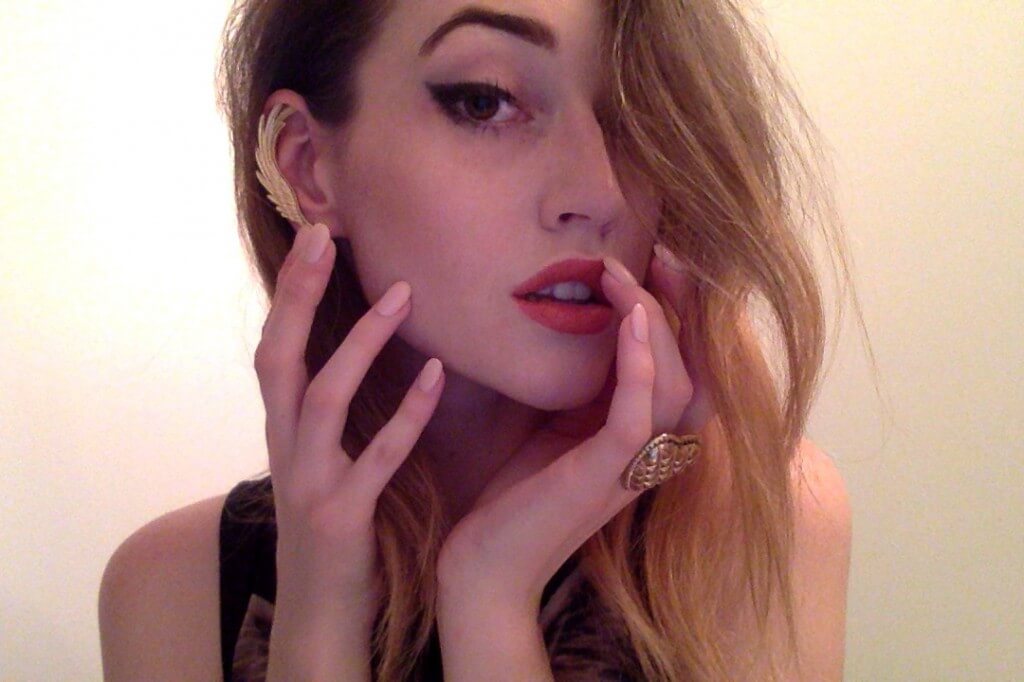 25 Bellair Street, Toronto
(416) 921-1680
Email address: info@lux-spa.com
About Alex Payne
Alex Payne is a fashion student living in Toronto, and a complete pop culture junkie. She's an avid blogger, writing about beauty, fashion, dating, music and film. She's obsessed with cupcakes, Kate Spade and The Simpsons. Oh, and vodka.