Hey, Listen! Check These Guys Out: The Maysides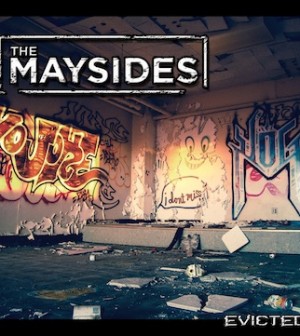 If you enjoyed my Hey, Listen from a few weeks ago about Cheap Date, listen up! This week we're listening to The Maysides, a Hamilton based band who tour all over Southern Ontario with their unique brand of pop punk. Managing to break the stereotype that all pop punk bands produce the same music, The Maysides are a distinctive mix of Boxcar Racer, Taking Back Sunday and Brand New (their first/best album, anyway), which trust me, is an excellent mix! If you liked Cheap Date but are looking for a slightly more accessible version, you definitely need to check these guys out. Their range of songs will please everyone, with both party anthems like "Kegger" and mellower tracks like "Time Machine".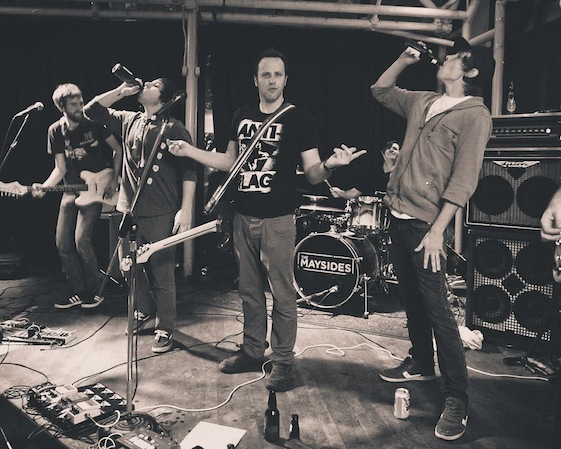 These guys seem to constantly be playing shows, so if you're looking to catch them live, you're in luck! Upcoming shows include February 11th in Windsor, February 22nd in Ridgeway, February 24th at The Bovine in Toronto, and then setting off on an east coast tour with Cheap Date (ahh, full circle!).
Check out their Facebook, Twitter and website for all upcoming tour dates and locations!
About Alex Payne
Alex Payne is a fashion student living in Toronto, and a complete pop culture junkie. She's an avid blogger, writing about beauty, fashion, dating, music and film. She's obsessed with cupcakes, Kate Spade and The Simpsons. Oh, and vodka.