Hey, Listen! Check These Guys Out: The Strumbellas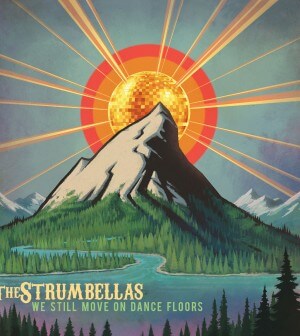 This week I'm bringing you a very special edition of Hey, Listen! Readers, meet The Strumbellas. Strumbellas, readers. It's important you become acquainted with this band, because you'll want to say you listened to them before they completely blew up (even though they're kind of already there, so we all need to get it together!). This Toronto-based band formed in 2008, and I'm almost positive they have not had time to breathe since they began. They've been very very busy!
Releasing their self-titled EP in 2009, The Strumbellas followed it up with their full length album, My Father and the Hunter in 2012, which was nominated for a Juno in the Juno Award for Roots & Traditional Album of the Year – Group category (oh you know, no big deal or anything). Their third album, We Still Move on Dance Floors was released in 2013, and I must say, it's amazing.
The Strumbellas are known for their unique brand of alt-country. They're literally made for blasting while driving up to the cottage in the middle of July.
Want to catch The Strumbellas live in Toronto? They'll be playing at the Dakota Tavern at Dundas and Ossington February 26th. Check out their site for all upcoming tour dates, and remember to follow them on Twitter!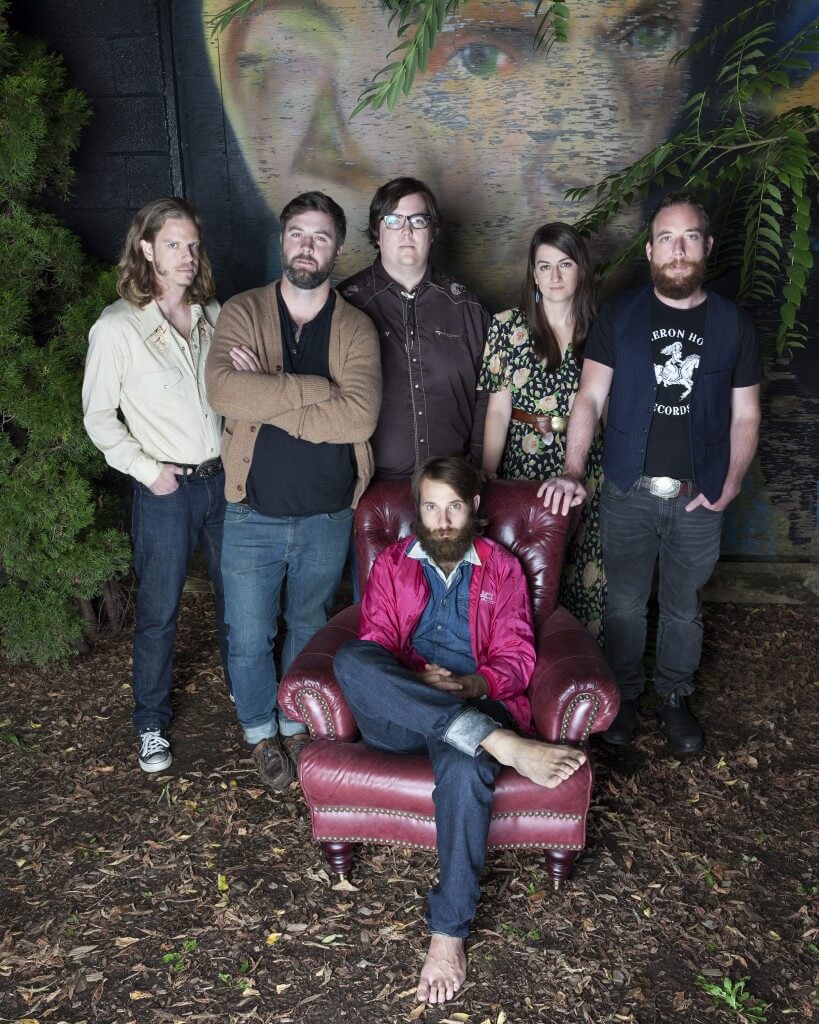 http://www.thestrumbellas.ca/index.jsp
Twitter: @thestrumbellas
About Alex Payne
Alex Payne is a fashion student living in Toronto, and a complete pop culture junkie. She's an avid blogger, writing about beauty, fashion, dating, music and film. She's obsessed with cupcakes, Kate Spade and The Simpsons. Oh, and vodka.