Your Go-To Guide to Comedy Clubs in the City
Who doesn't enjoy going out for a good time and having laughs that give you a perfect 6 pack? Today we're going to talk about some of the great Comedy clubs located throughout the city and the different experiences you can have with them! We're going to go through my top; looking first at the most well known locations, and then going towards some hidden gems throughout the city. So here's your go-to guide for getting some good laughs out of the city!
Let's first begin by looking at the top and most well known clubs in the city – Yuk Yuk's and Comedy Bar. Yuk Yuk's is located at 224 Richmond Street West, between Richmond and Duncan Street, right in the heart of Toronto's Entertainment District. Tickets range between $10-20, and you may want to rethink bringing children to these shows, especially when they have guest such as Dave Chappelle. If you're looking for something special to do this weekend then why not go and see Tom Green who's preforming Friday May 9th and Saturday May 10th for $40!?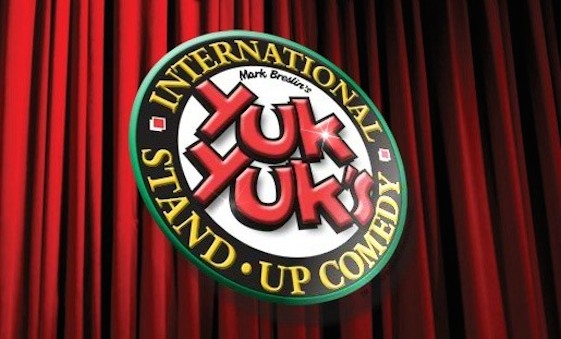 Next we have Comedy Bar, which is located at 945 Bloor Street West. The special aspect of this place is the great bar offering that many people crowd around and enjoy the acts together. After the show you get to hang out with comedians and audiences alike, not too shabby! Previous highlighting acts include Ron Josol and Chris Gethard, however they also include "Cagematch" events where comedians duel it out and of course their "Super Stars of Comedy" nights. Prices will typically range between $5-20, depending on the night and event.
Finally let's look at some of those rather unknown but amazing clubs in the city! I am going to outline my two favourites, but don't worry guys, I'll leave you with a list of other great places around the city that you can check out. First I'll outline my favourites, which are The Black Swan and The Lot! Haven't heard of them? Good! Here's my chance to tell you all about them.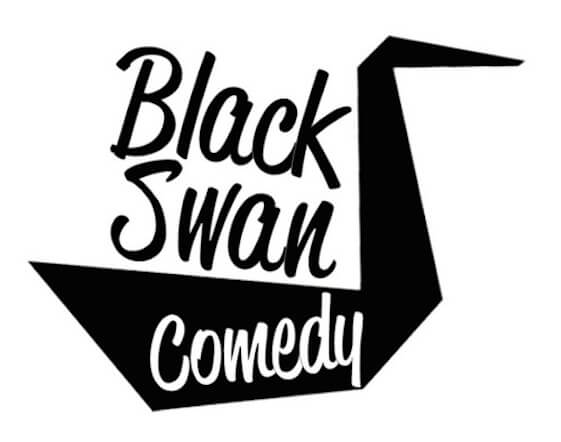 First we have The Black Swan, which is located on the Danforth at 154 Danforth Avenue. It's on the smaller side, which provides an intimate atmosphere. Unlike other comedy clubs, The Black Swan includes private classes for rehearsals, training, and improv classes. Mondays at 8pm they present short 20minute skits of improvisations; if you're a fan of Who's Line Is it Anyways this may be the night for you! This Saturday on May 3rd they are having a Fan-Fiction Satire of Harry Potter at 8pm for only $10. Personally, this is right up my alley, sign me up! And if that motivates you the next day they have workshop for you and I to drop in and learn some great new tricks between 6-7pm.
Like The Black Swan, The Lot tries to bring in new crowds not just with their shows but with their Open Mike Nights Sundays at 8pm. If you're like me and think that you were born a comedian, than this may just be your spot. The Lot is located at 100A Ossignton Avenue, just off of Queen Street West. Shows begin on Fridays and Saturdays at 8pm and keep you laughing at least until 10pm. A cool feature they have is that they project whatever is happing on stage outside, so that people walking by can see the show, thus sparking their interest. You pay $12 to get in and get to hold onto your cash for the rest of night, unless you want to buy some drinks which are available at their fully stocked bar.
Before we go, here are some other great comedy clubs you can check out: The Lot, Second City, Absolute Comedy, and The Central. Give these ones a try when you're looking to have a night out full of laughs and a good time! As always, I'll see you guys out there.

About Jasmine Shanelle Roberts
Jasmine Roberts is a media student with an honours degree in Communications who lives in Toronto and is obsessed with pop culture, the media and all things entertainment. She completely believes she is married to Perez Hilton and spends the majority of her attention on writing about music, film, entertainment and life in Toronto. She loves to cook and cannot get enough of drama TV. Follow her @Jshanelle335