Catch the Wave: Beach Wave Hair and Products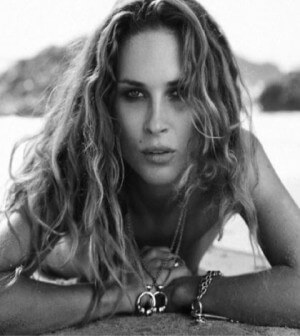 When summer comes around all I can think about are patio-Caesars, lazy park days and most importantly, perfect beach wave hair. I can't think a summer hairstyle that is more loved. They are no-fuss and perfect for the office, the night out, or the day at the beach. The problem with beach waves is that they are hard to master; sometimes I end up with frizzy hair, looking nothing like Erin Wasson (who is always rocking stellar beach waves). If you're like me and wait for beach wave weather all year— here are some must-have products you'll need to give your hair the surfer-treatment.
Sea Salt Spray
My favorite way to achieve beachy waves is to go for a texturing sea salt spray. Put a little Moroccan oil in your hair to make sure its hydrated then spritz on enough sea salt spray to make your hair damp. Voila! Sometimes I do three or four loose braids to help give my hair a deeper wave. When you take out the braids you just spritz on a little more product, do a little scrunching and you are good-to-go! You can use it on wet hair as well but for me I just find it works best on semi-damp hair!
Some of my favorites: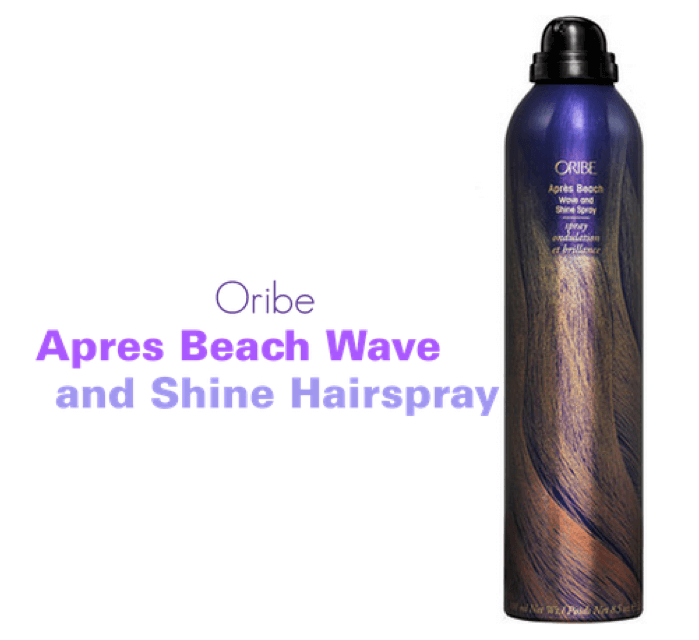 Oribe Après Beach Wave and Shine Hairspray is amazingly texturizing and perfect for that tousled look. This brand is loved by so many bloggers I follow. It's a splurge but you'll love it!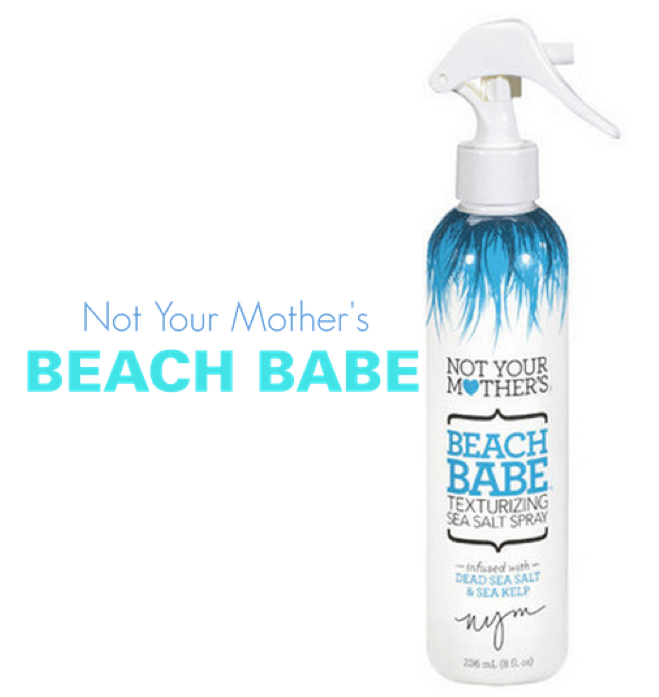 Not Your Mother's Beach Babe is my favorite drugstore sea salt spray. I take it in my bag boating and island adventuring. It gets better with multiple applications and is great for curly hair!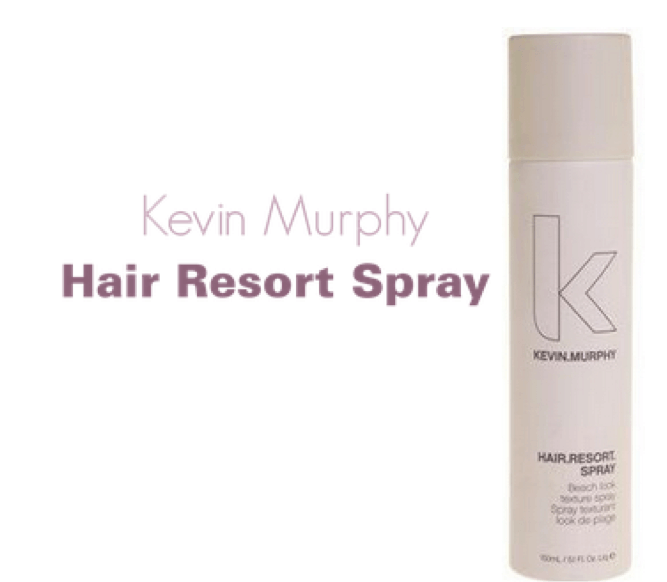 I haven't tried Kevin Murphy's Hair Resort Spray but I have heard amazing things. I hear it smells like summer.
Surfer Paste
I find that sometimes to get the perfect beach waves I have to use a variety of products. A good paste helps to add a bit more texture and separation. It also helps add little moisture if you have dry ends.
I always like Moroccan products. I find they are super moisturizing. This is a great drugstore surfer paste; perfect to bring with you on trips and not-so-expensive if it falls overboard.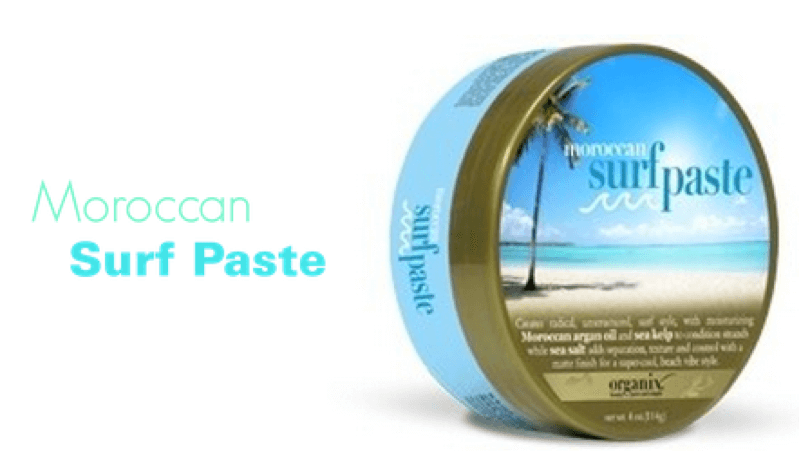 Anther of my favorite brands, Ouidad, smells amazing and gives just enough tousle.

There are thousands of ways to do a beach wave and those are just a small selection of products! A no-fuss hairstyle like the beach wave will be needed when summer really hits this city. I've been thinking about trying DIY sea salt spray with a little coconut oil, salt, and essential oil. Adding a volumizing mousse can help too, if you have fine hair or just need a volume-boost. Run a curling iron through a few pieces to get some extra curl and longer lasting waves. What are your favorite beach wave products? Do you have any tricks to share? @TOCityGossip @lkewolves
About Moira O'Connell
Moira is a writer & makeup-lover based in Toronto. She has a background in archiving, coffee slinging & relocating (also signing Iggy Pop a little too loud). She's pretty sure she was born in the wrong decade, maybe even century. Swears by: red lipstick, bell bottoms & selkies. You can check out her lifestyle blog at http://lkewolves.blogspot.ca or follow her on Twitter @lkwolves