#WMCFW F/W 2014 – Top Looks of Day 4 & 5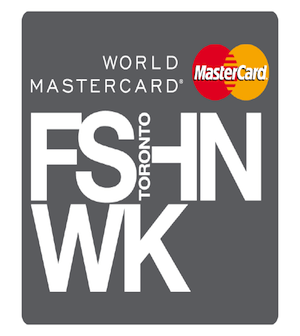 What a great week! As I reflect on #WMCFW F/W 2014, I am filled with appreciation and excitement. A fabulous week to meet people who share the same passion and speak the same language of fashion. You have already been enlightened of day 1-3 and even know the hottest trends to watch out for. Now as the week has settled down and we all have got back to reality, let's take some time to pick our top looks from day 4 and 5.
Farley Chatto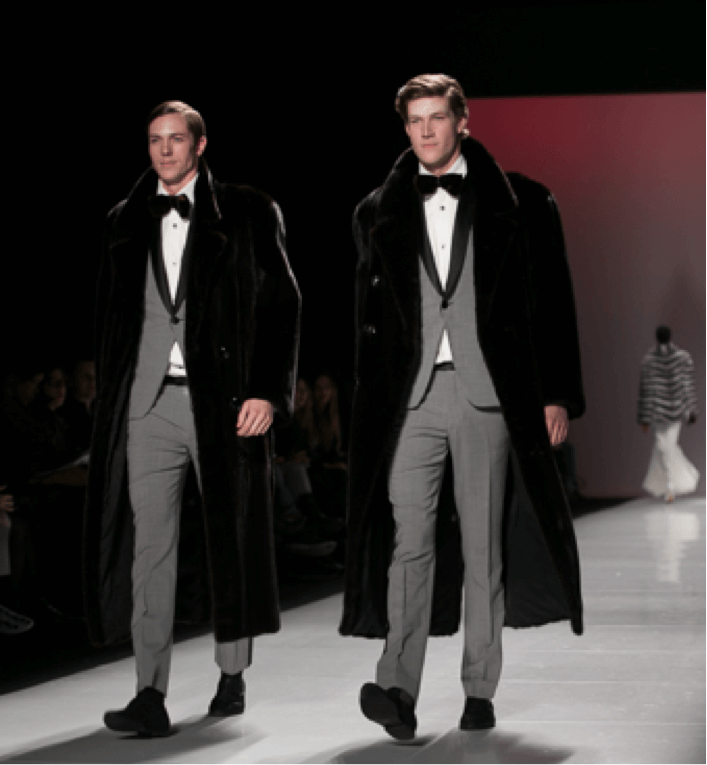 How handsome and striking do these men look? Obsessed with this look, the jacket is a must have for every fashionable man! #FURTASTIC
Bustle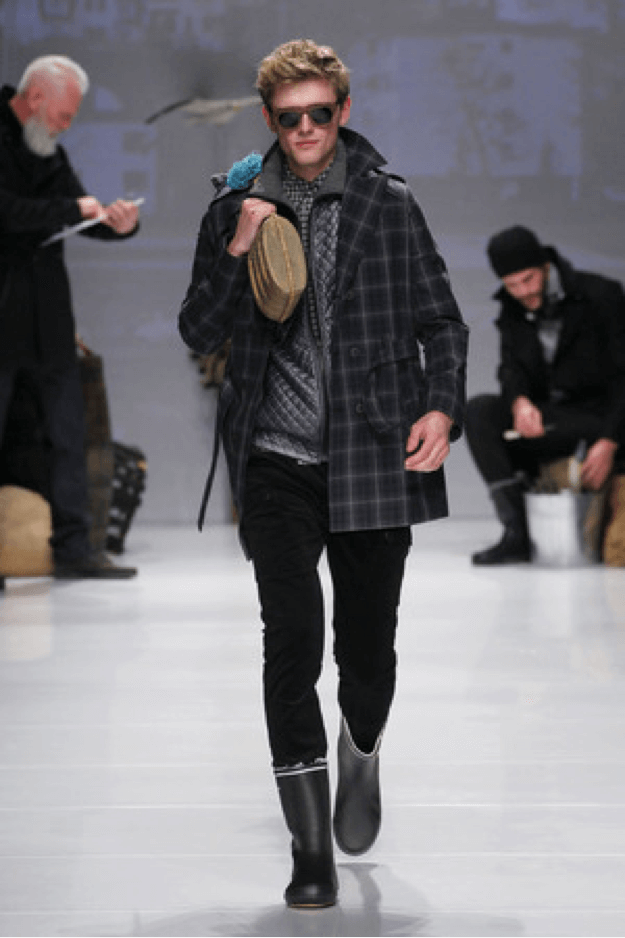 I am completely obsessing over menswear this season. This entire outfit is so great. I love the plaid with the quilted and the similar collars that blend perfectly. Bravo Shawn!
Hilary Macmillan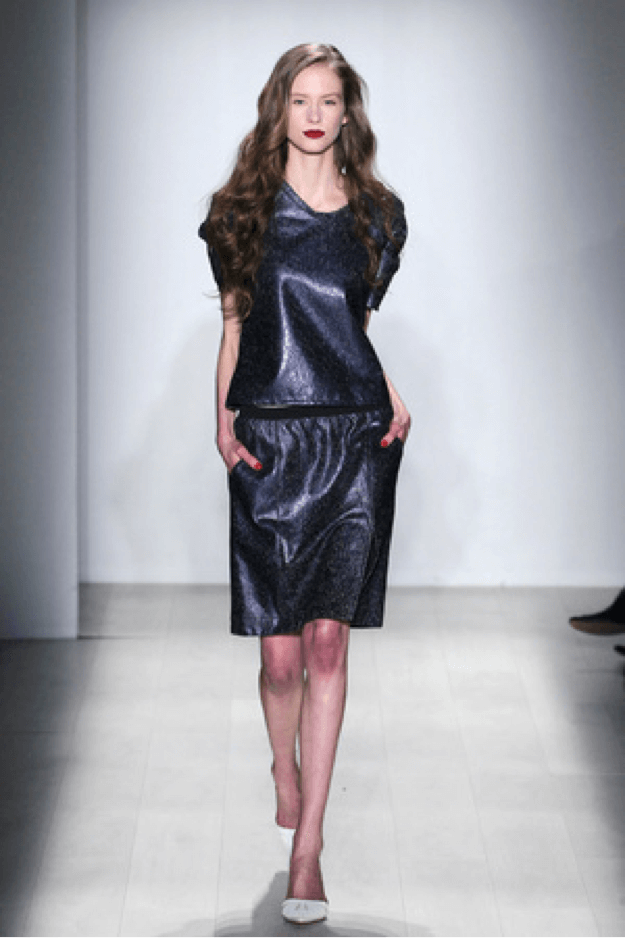 For all you hair gurus, check out her perfect curls. For me, this two-piece had me weak at the knees –flawless. I love the texturized print and loose fitting look. I need!
Stephan Caras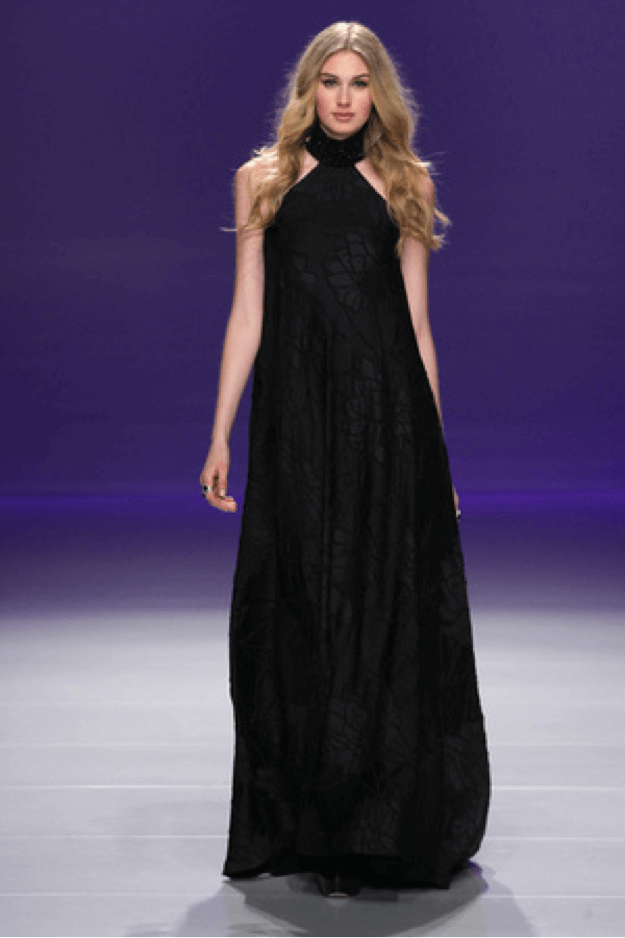 I knew this would be a fabulous show and it certainly was. This has to be one of my favourite looks from the entire week. I was drawn in by this unique neckline and my obsession with the colour black.
Matthew Gallagher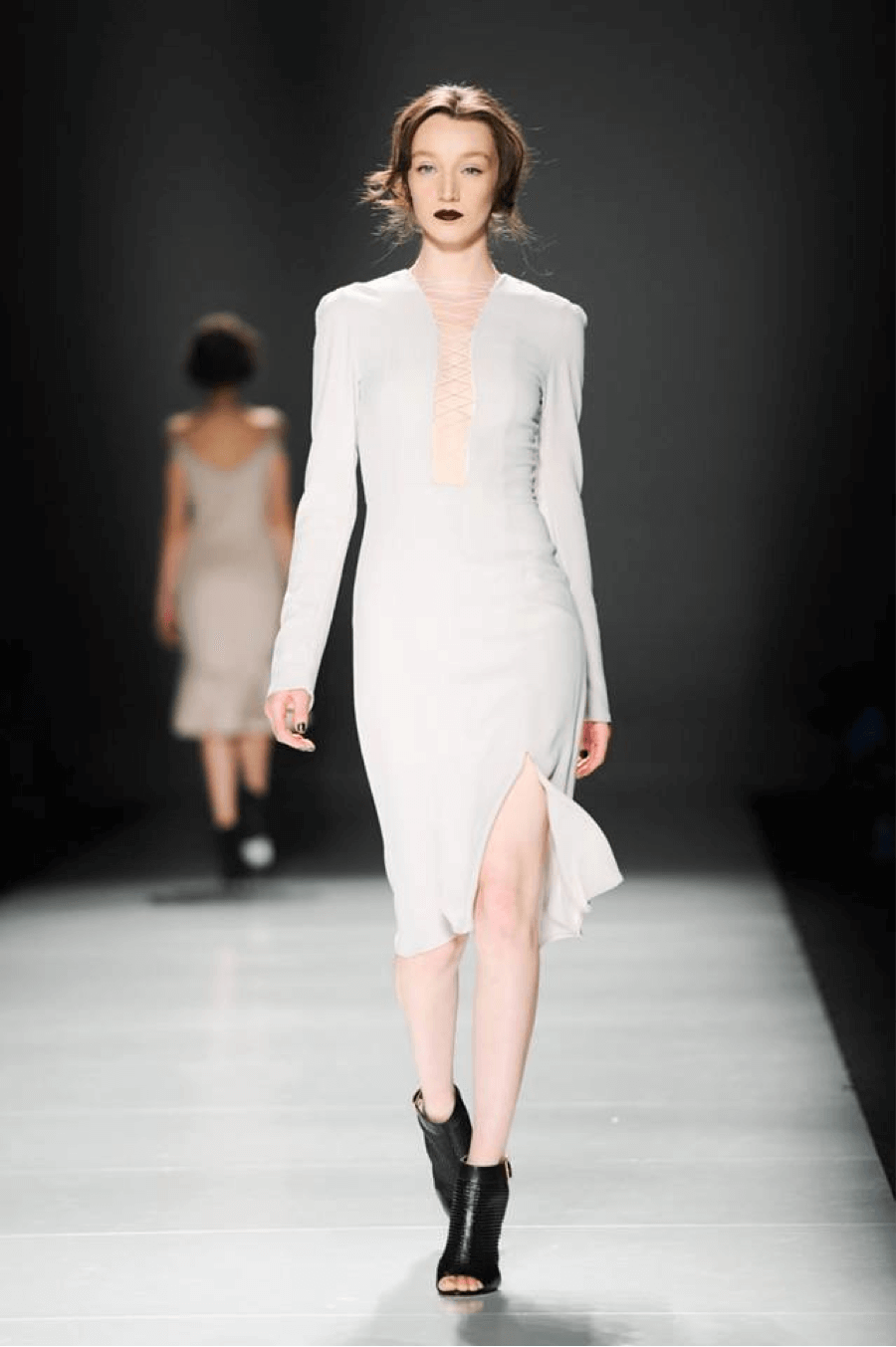 Love love this lip colour! This dress is so iconic, the perfect addition to a fashion risk takers wardrobe. Not sure, if I would wear this but certainly is beautiful. Matthew ended #WMCFW with an amazing show.
What was your favourite show of the week? Wondering what mine is? Tweet me to find out! @lifeof_andrea
Have a great day.
XO,
Andrea McDonald
About Andrea McDonald
My true love in life is the wonderful world of fashion. As a self proclaimed optimist, activist for all and fashion fanatic, I am delighted to bring you everything you need to know about the Toronto fashion scene. I've got big dreams baby. @lifeof_andrea