Will Your College Degree Really Pay Off?
It's true that, between the ages of 21 and 25, grads with degrees in the humanities or social sciences make just 84% as much as their peers in professional and pre-professional fields, like nursing or business, The Wall Street Journal reports.
But, during the peak earning years (56 to 60 years old), American workers with liberal arts degrees actually end up raking in, on average, about $2,000 more than their counterparts. In other words: Patience is the key to a liberal arts career, at least when it comes to your paycheck.
For the full article click here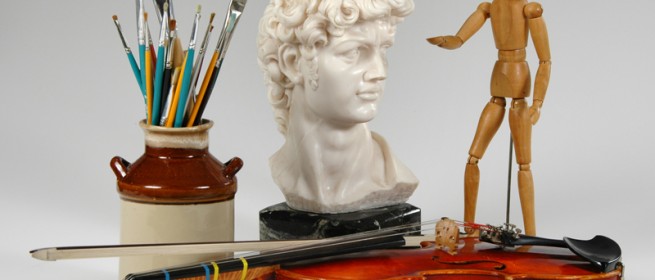 About Jessica Strickland
I'm a lady whose ordinary, needs that 'extra'. With a background in corporate communications, I love the thrill of connecting with audiences and engaging with their interests. I'm fairly certain in a past life I was a mermaid…ok, I'm totally certain. One day I'll be living ocean side again. I love animals, and my golden retriever puppy Briar, is my pride and joy. @pr_in_heels http://jessandbriarblog.wordpress.com