Top 5 Tanning Products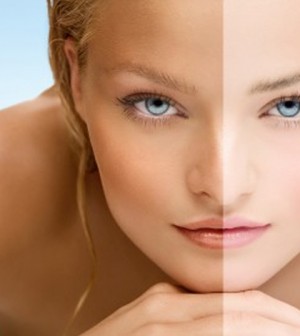 Since we can start wearing lighter clothing and enjoy the outdoors more comfortably, we can also start prepping for summer. New bikinis, lighter hair, and pedicures are in order for sure. But another thing a lot of us are thinking about is tanned skin. We all want that cinnamon skin to make us look cut and slimmer, but also give us a glow. It's important to do this safely. As a skin cancer survivor I understand the want of being tan but done in a safe way.
Here are some of my favourite 'tanning' products to get your glow before everyone else.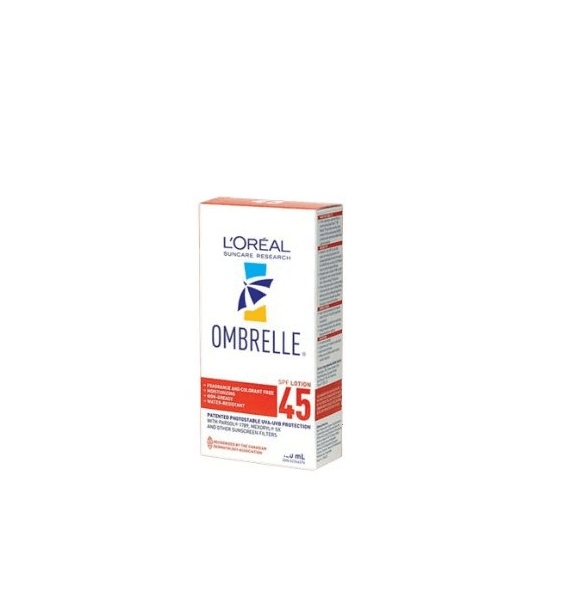 It's a myth when people say you can't tan when you wear sunscreen. In the summer I wear sunscreen every day at SPF 45 and I still manage to get a glow. Put it on – it will keep you from getting an unsightly burn, but also allow you tan relatively safely.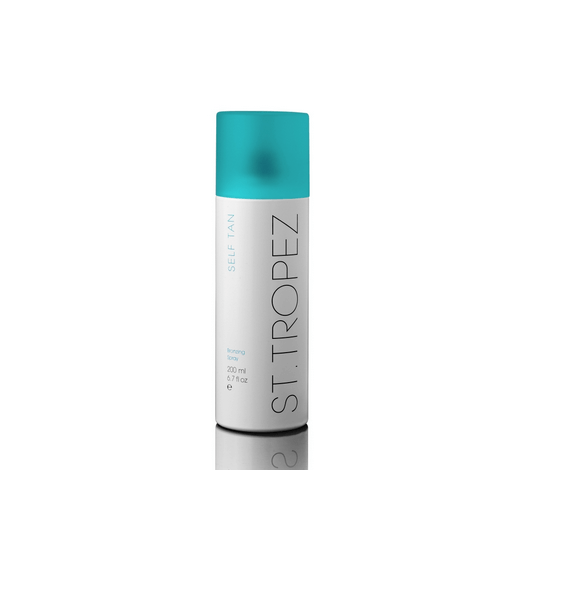 The best self-tanner on the market is St. Tropez. I swear by this. It gives a natural-looking tan, it's easy to apply, and the price is worth it. I'm not even going to suggest other tanning products, because this is the one you should purchase if you are considering self-tanner. If you are nervous about applying it for the first time, check out some how-to YouTube videos. They can help!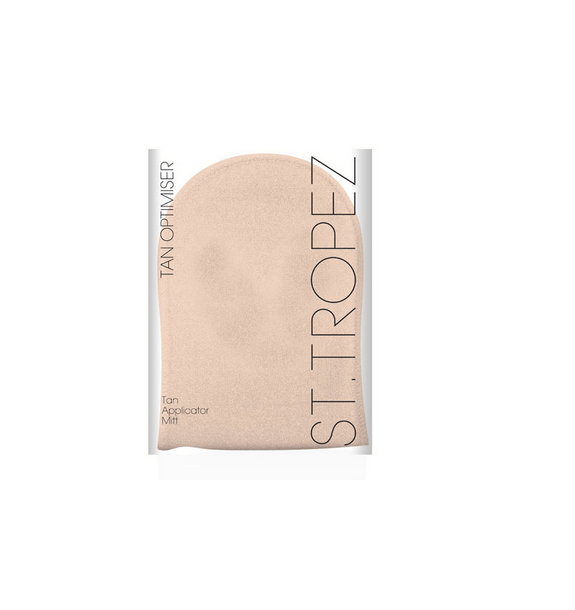 Get a tanning mitt – it is the best thing you can do for your self-tanner application. It will provide an even application and ensure there is no streaking. It also helps with exfoliation which also gives a more even application.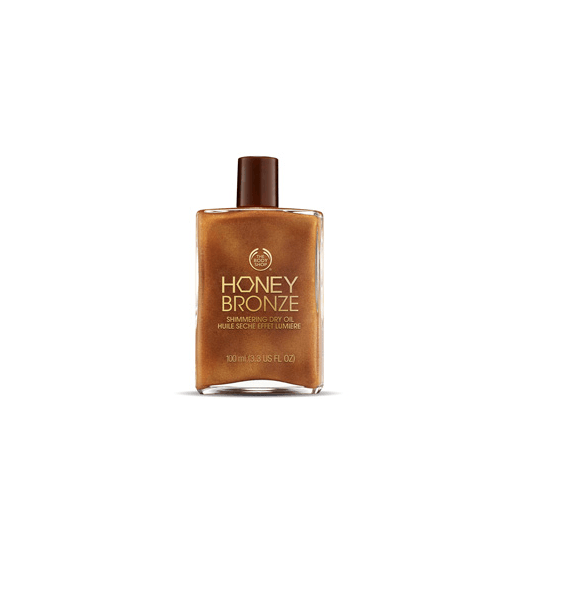 I love a good shimmering bronzer to highlight the contours on my body. I use Honey Bronze from the Body Shop on my shoulder blades, collar bone, abs, and shin blades to add contouring. It actually enhances your tan because it gives you skin depth. I swear by this stuff! It's a little on the strong side when it comes to the scent so leave a window open when you apply it.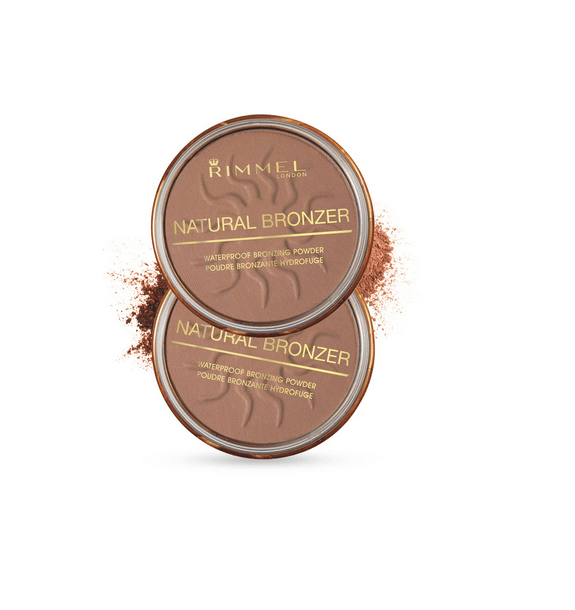 A good bronzer can be used on the face and body to enhance your tan naturally. Just make sure you don't go overboard and avoid using bronzers with shimmer in it on your face. In the summer you want to keep your look natural – and a matte bronzer will do the job well!
Remember fake and bake (tanning beds) and laying out the sun not only cause premature wrinkles but they also put you at high risk for skin cancer. It's not worth it when you can fake a tan safely. Stock up on these items and start prepping your fake tan for bikini weather. You'll be tan before everyone else!
About Caitlin Melvin
Caitlin is a fashionista and beauty lover who enjoys keeping up with the latest trends and products. She is passionate about social media and marketing and enjoys blogging in her spare time. On the weekends you will find her socializing with friends, dressed up and ready for a night on the town! Visit Caitlins' site http://www.socialbutterflyblog.com and follow her on twitter @CaitlinAM