Top 5 Best Nylons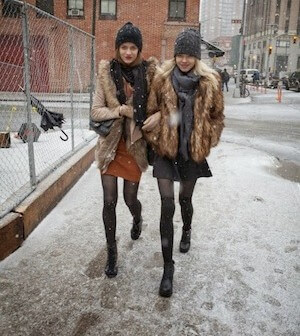 Whether you are the working woman, the club crawler or a trendy Torontonian, we can all agree on the struggle to find the perfect pair of nylons. It is nearly impossible for one to spend an entire day strutting around in the same pair of nylons. We can all relate that a run in your nylons does not flatter your perfectly fitted pencil skirt or your new Jeffrey Campbell's.
Do you purchase the top of line from Ralph Lauren or Givenchy or settle for the bargain bin? We have identified your battle between risking the rip, breaking the bank or settling on wearing pants. So here we are with TCG's Top 5 Best Nylons!
1. George
With insight from a respectable glamour girl and personal experience, George nylons are the cats meow. Where can these George nylons be purchased? Walmart! I can confirm that these nylons will be worn uncountable times and will not disappoint you.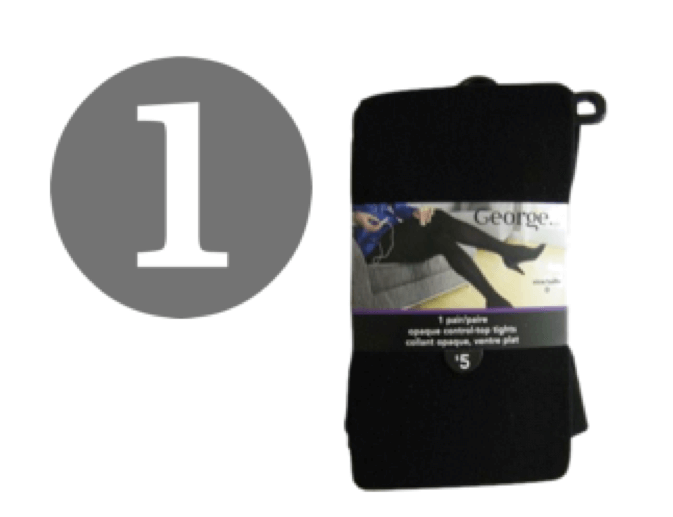 2. Joe Fresh
All hail Joe Mimran. These nylons, which are sold at Joe Fresh & Loblaw's, are available in every colour imaginable and offer lots of wear with no tear.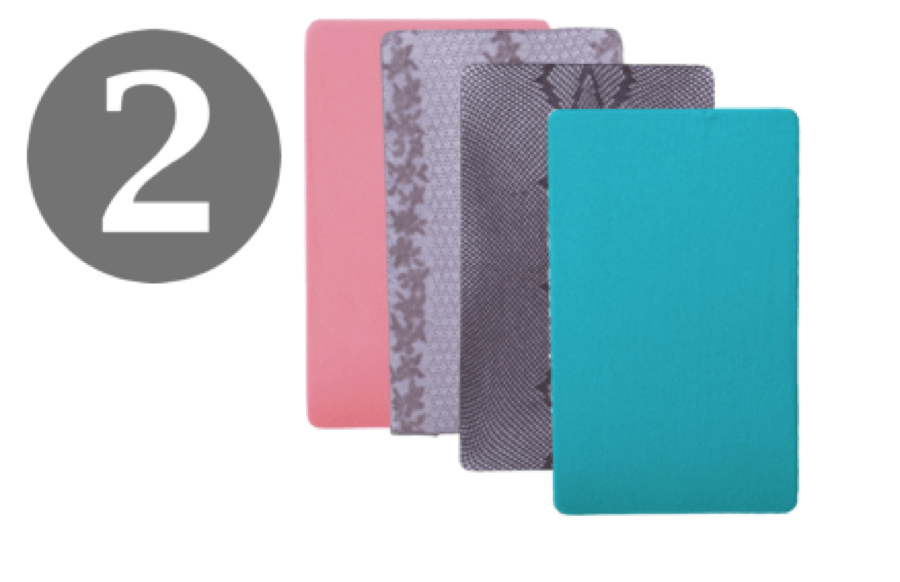 3. Hue
This reputable brand takes number 3 on our top nylons. With suitable sizes for women of all shapes and sizes, hue offers something for everyone. The price of Hue is higher than both George and Joe. We recommend Hudson's Bay Company for the best selection of Hue.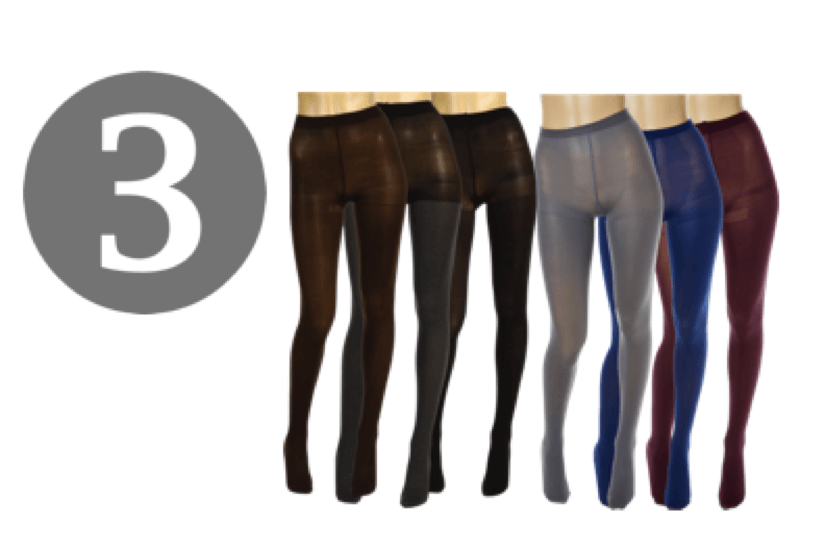 4. Secret
We love Secret as they stay on top of trends and will not disappoint with the hottest colours of the season. They represent a brand of dressing the women body rightfully and with figure shaping nylons; you will look fierce in any outfit.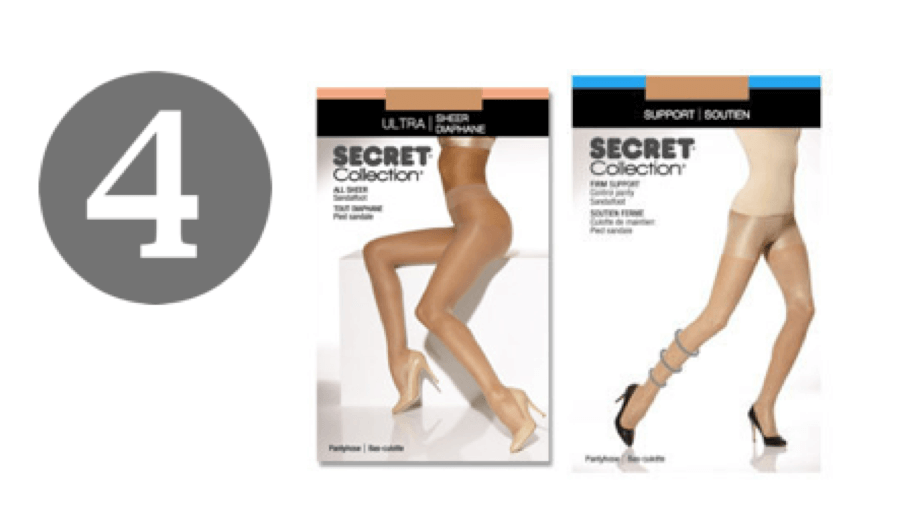 5. Designer
If you will not take the challenge to try George or Joe Fresh and prefer to stick with designer than head over to Winners for the best prices. When shopping for the most durable Designer nylons, we recommend Betsey Johnson & Calvin Klein for both quality and style.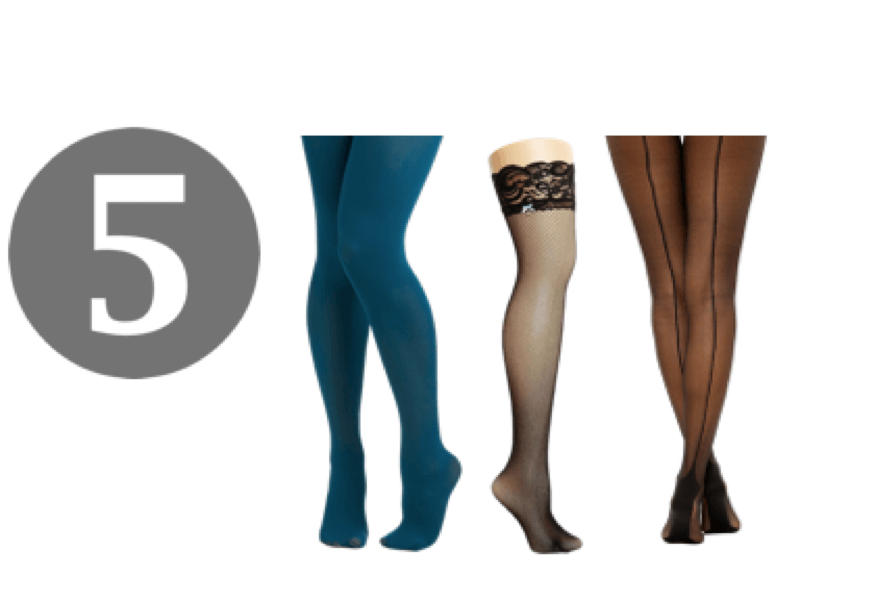 Happy Hunting! Get ready to rock your day away and not worry about any blemishes in your perfect outfit because you now know the best nylons.
XO,
Andrea McDonald
About Andrea McDonald
My true love in life is the wonderful world of fashion. As a self proclaimed optimist, activist for all and fashion fanatic, I am delighted to bring you everything you need to know about the Toronto fashion scene. I've got big dreams baby. @lifeof_andrea