Top 5 Beauty Resolutions for 2014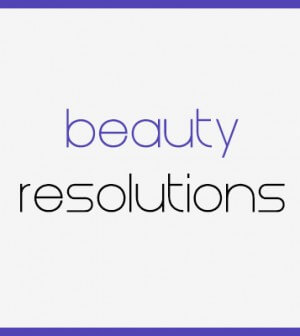 January 1st is usually the day we roll out of bed and refuse a giant plate of pancakes or French toast. Instead, we drink a glass of lemon water and hit the gym. But while we are all concentrating on resolutions to get us a banging bod by March, we overlook some other resolutions we should concentrate on. In addition to my resolutions for fitness and finance, I also make a list of beauty resolutions. I'm nearing the end of my twenties, and my late nights haven't done any justice on my skin and hair. Here are the "Top 5″ beauty resolutions for 2014 to help you stay beautiful!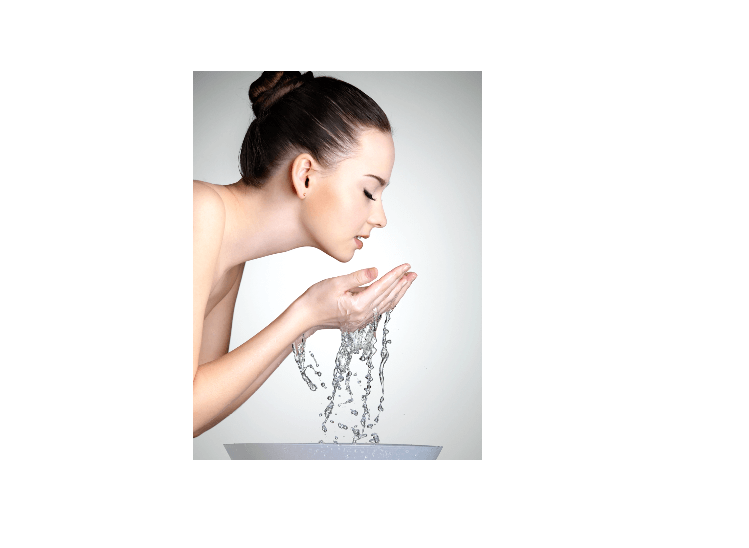 • Wash Your Face Every Night
This is really important, especially for those on-the-go, never home, up until 2am, workaholic party girls. I will admit there have been nights where I am so exhausted the last thing I want to do is take the time to wash my face. When you feel like this, think of all the elements your face has been in contact with – the makeup you caked on in the morning, the mascara clumped to eyelashes, and number of times your dirty hands have grazed and touched your face. One of my close friends has come to the habit of bringing face wipes in her purse or clutch when she goes out in case she ends up staying at a friend's place. If you're too tired to do a full face wash use face wipes and then wash your face properly in the morning.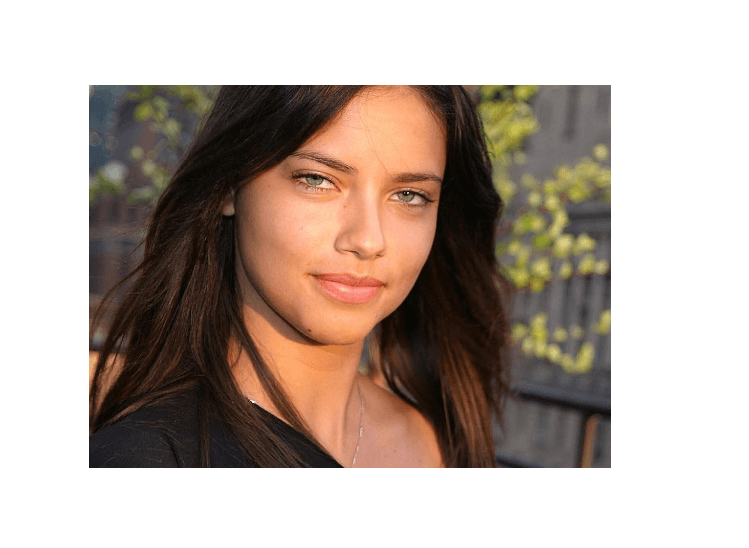 • No Make-Up
Days Every so often I'll take a day where I let my face breath and don't put on any makeup. I've found my skin really benefits from this. I've decided to dedicate one day a week to a no-make-up day. I find Sunday's work best because it's usually my wind-down day where I can get caught up on work. Use it as a day to relax! Hang out in your pj's, have some friends over and chill. Your face will be glowing from all the oxygen.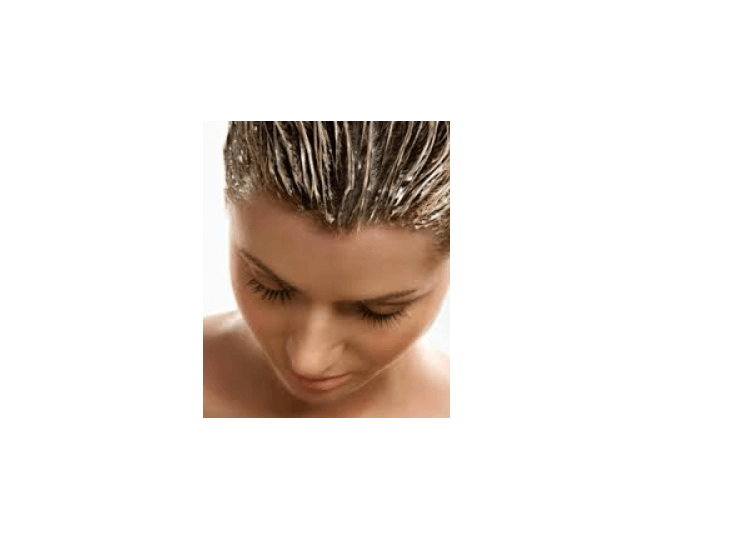 • Hair Treatments
We curl, flat-iron, brush, style, and tease our hair. Even though we have access to hair oils and conditioners that promise to reverse the effects of our styling efforts, our hair still gets dry and brittle and it's important to keep it in check. I always ask hair my stylist for a hair treatments when I go to get my hair cut or coloured. The regular treatments will help keep your hair strong and smooth when it's subjected to all the heat and styling we put it through. It does cost a little extra, but if you budget for the year you can make it work. Your hair will grow faster and look and feel healthy!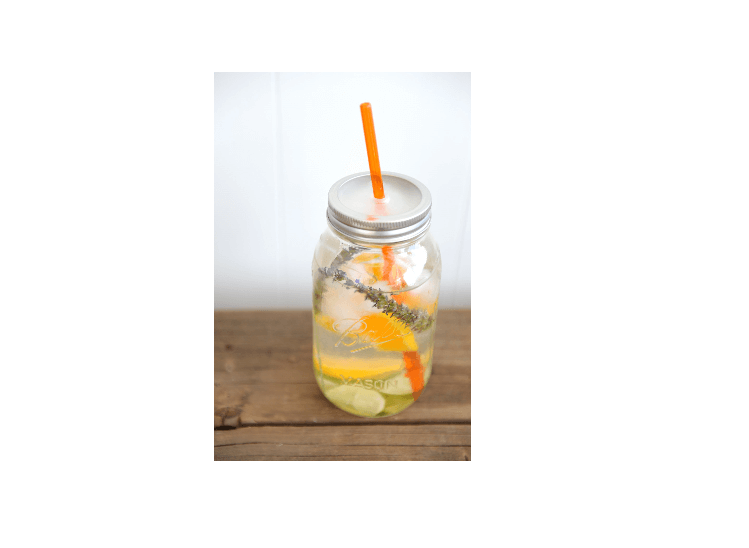 • Drink More Water
Nothing makes your skin look more hydrated than hydrating it. Duh! Moisturizing helps give your skin a glow; however you need to drink more water to keep it clear and looking fresh. If you're a coffee or tea drinker drink two glasses of water for every cup or tea or coffee you drink. Drinking water can be a little annoying. I find that if I keep my water in a mason jar at my desk and add fruits to it I drink it more. Don't make it a chore, once you start it will become a habit. When the jar is empty fill it back up right away. I promise you will notice a difference in your skin after a few days.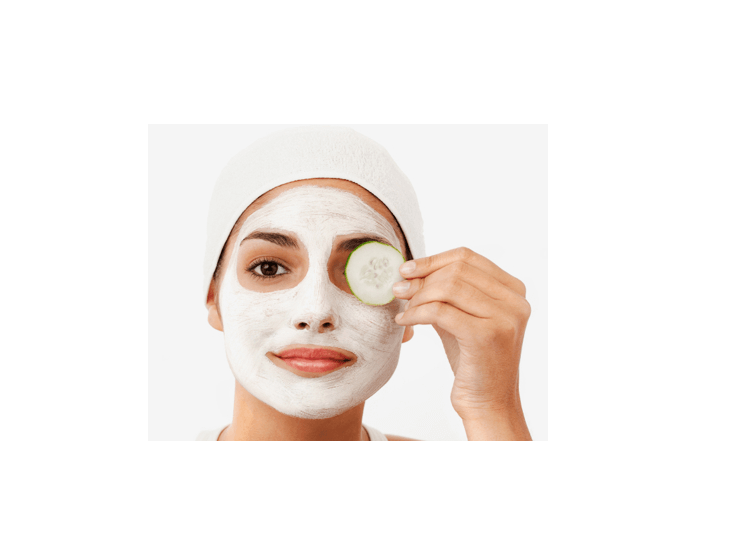 • Weekly Face Treatments
On those no make-up days indulge in a face treatment, like a face mask. Use one that is appropriate to your skin condition. If my skin is breaking out and feels oily, I like to use a baking soda mask. If it's red and dry I'll use a green tea, or honey mask. You can find face masks online or in drug stores that will explain what they help treat. Usually help whatever problem I am experiencing. Look for them on sale and buy a few so that I have the one I need on hand. Keeping your resolutions can be tough. Write them down and stick them to a place you are forced to see them so they are like little reminders. Also when you feel like you're not doing well at keeping up with your resolutions, remember the benefits you are going to get from them. Your face acts as a first impression to everyone, so treat it well!
About Caitlin Melvin
Caitlin is a fashionista and beauty lover who enjoys keeping up with the latest trends and products. She is passionate about social media and marketing and enjoys blogging in her spare time. On the weekends you will find her socializing with friends, dressed up and ready for a night on the town! Visit Caitlins' site http://www.socialbutterflyblog.com and follow her on twitter @CaitlinAM